iPad Mini 3 sale drops 128GB price to $299 at Best Buy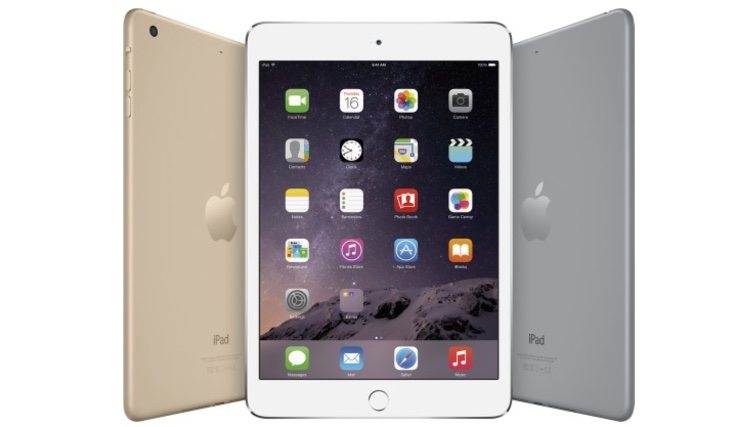 As we've said before, we love a good sale. We often see Android devices being listed cheaply, but that generally isn't the case with Apple. The iPad Mini 3 has just gotten a very nice price cut, and if you've been on the fence about picking up the slate, it may be time to jump off.
Best Buy has slashed the price of the iPad Mini 3, but it's going fast so we're going to keep this one short. It's the big 128GB version with Wi-Fi, and at this time, there is only one color available still in stock. If you're wondering why they are flying of the shelves, it has something to do with the $299 price tag.
Apple's products aren't cheap, and the iPad and its mini sibling are still King of the Hill in the tablet world. The iPad Mini 3 sports a 7.9-inch Retina display with a resolution of 2,048 x 1,546 and is powered by the Apple A7 chip and 1GB of RAM. The storage on the sale model is listed at 128GB, and other features to note include a 5MP rear camera, 1.2MP front-facing camera, fingerprint scanner, and a 6,470mAh battery.
As mentioned, the stock appears to be going quickly at Best Buy, and the Space Grey version of the slate is long gone. Gold isn't listed as an option, but the Silver 128GB Apple iPad Mini 3 is still in stock and listed at $299, which is $300 cheaper than usual.