Huawei P9 variants get listed in 3C certification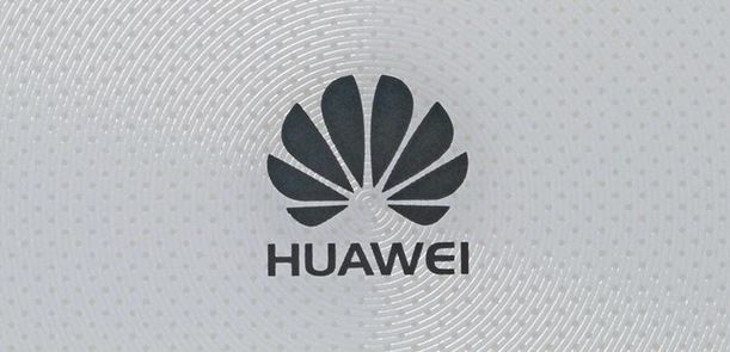 It's variant time again! Around this time last month a new report suggested Huawei would go variant crazy with the Huawei P9 release. That rumor has gotten new legs as four versions of the smartphone have just passed through certification.
Variants have become big business, and it's a trend that will continue until smartphones go the way of the dinosaur. It allows manufacturers to make changes under the hood, and to the outside in some cases while keeping their costs low by revamping old builds. Huawei knows how to play that game, and the Huawei P9 release will indeed come in four different flavors according to the 3C certification website.
The devices listed carry the model numbers EAV-AL10, EAV-AL00, VNS-AL00, and VNS CL00. Unfortunately, the certification site doesn't reveal any other details on those handsets, but it leads us to believe they are the Huawei P9, the Huawei P9 Lite, the Huawei P9 Max, and the Huawei P9 Pro. As their names imply, the smartphones should run the gambit in terms of specs although previous rumors said none of the devices would come with QHD panels including the Pro model.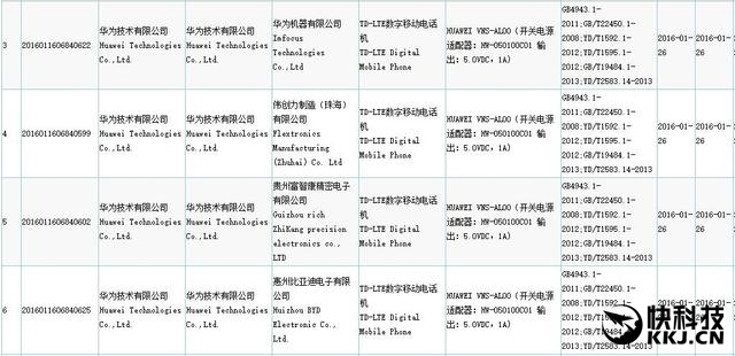 We may not have to wait long to finally see what Huawei has in store with their Huawei P9 lineup as MWC is right around the corner and a lot of new devices will come into the spotlight. Whether the Huawei P9 gets announced during or after the big show, we'll be on hand to give you the scoop once they become official.
via – Gizmochina       source: mydrivers