Mattel announces ThingMaker 3D Printer and releases ThingMaker Design App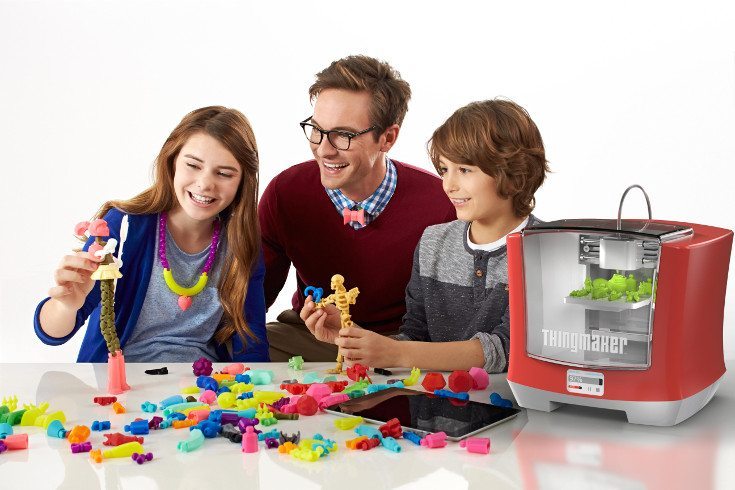 3D printing is something we occasionally cover, especially when it's something cool. Mattel caught our eye at the Toy Fair with the ThingMaker 3D Printer, a resurrected device that's been retooled for a new generation of makers.
If you are of a certain age, you probably have fond memories of the old ThingMaker from Mattel. Some of you knew it as Creepy Crawlers, a name ToyMax brought back to life in the 90s. Plastigoop aside, they were truly a blast if you had one, and they are making a comeback with some new tech on board. The ThingMaker 3D Printer is the next generation of the toy, and we think you'll be pleasantly surprised by its price.
The ThingMaker 3D Printer is an FDM printer which means you'll use PLA (or possibly ABS) to extrude designs layer by layer onto a build plate. In this case, the setup is completely enclosed, which is a must considering those nozzles get well over 200 degrees. It's billed as a "plug and play" printer as well with cloud printing capabilities so setup and calibration should be a breeze compared to RepRap kits or Chinese-based i3 clones.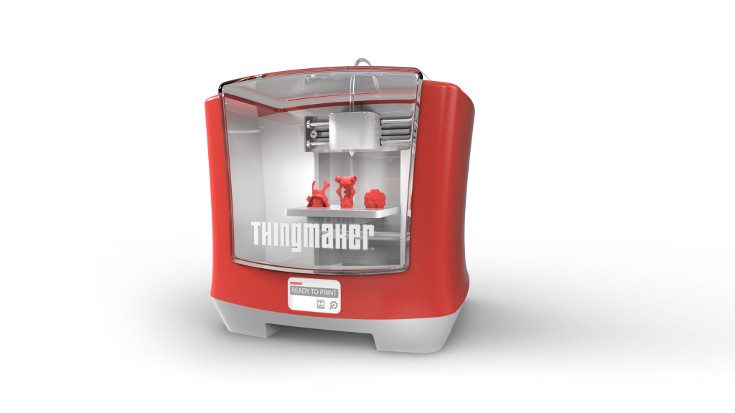 Mattel kept the details light on the upcoming ThingMaker 3D Printer, but they revealed something else interesting with the ThingMaker Design app. It's a 3D printing/design app in the vein of Tinkerplay, so you'll be able to download pre-made creations or build your own characters from scratch. A full blown 3D modeling solution it is not, but it looks pretty darned cool and it is free to download for Android or iOS.
Mattel's new 3D printer will be available sometime in the Fall, and it's going to arrive with a sweet price tag of only $299. That should open the floodgates to families looking for an affordable solution for their home although several key factors remain up in the air including details on the filament and other important specs. If you're interested in learning more about the ThingMaker 3D Printer, hit up the link below, and be sure to check back with us this weekend for a review of the ThingMaker Design app.