The Microsoft Lumia 650 release heads stateside through Cricket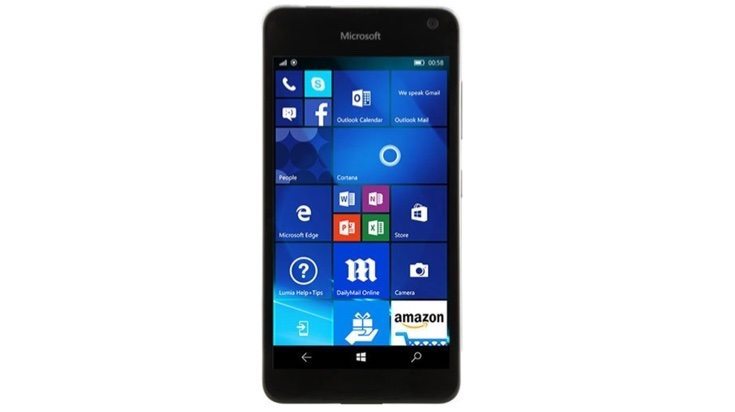 Earlier today, we told you about the Microsoft Lumia 650 release in Europe, and now it appears as if an unlikely candidate will pick it up in the states. Cricket Wireless will carry the handset, which may come as a bit of a surprise if you reside in the US.
We expect the Microsoft Lumia 650 to be a popular device, even if it's far from flagship material. There are plenty of folks chomping at the bit to get their hands on the Microsoft Lumia 650 release, as Windows 10 has its own benefits and the price is reasonable. It appears as if Microsoft has unintentionally let their plans be known for at least one carrier in the US, and that carrier is Cricket Wireless.
A support page for the Microsoft Lumia 650 has gone live on Microsoft's official site, and along with it comes news of the Microsoft Lumia 650 release through Cricket. A user guide has been posted that clearly says "Cricket" and as we know that isn't the nickname of the smartphone, it's safe to say the carrier will scoop it up as well. We won't rehash the specs in full again, but it will get the job done for most folks with a Snapdragon 212, 1GB of RAM, and 16GB of storage.
There's been no official word on when the Microsoft Lumia 650 will land at Cricket, but previous reports peg a release in April. As for the handset's price, it is expected to clock in at under $200 when it lands at the carrier.
via – Windows Central,  Phonescoop          source: Microsoft