Alcatel Idol Pro 4 rumored to arrive with Snapdragon 820 and Windows 10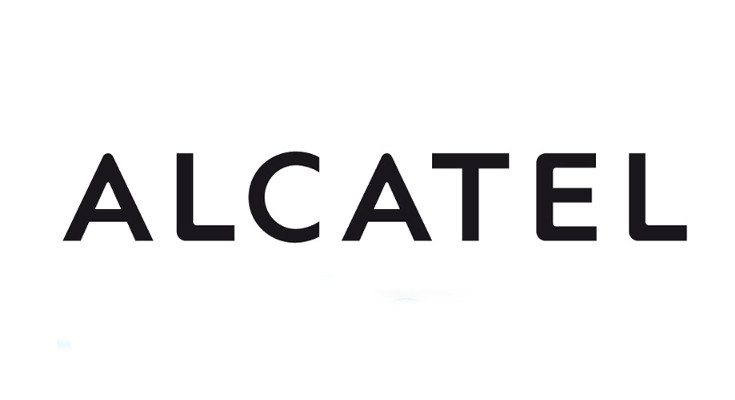 Alcatel is one of many companies set to unleash the beast this year, and we expect their smartphone lineup to grow significantly. The Alcatel Idol Pro 4 is rumored to be one of their new devices, and it's going to be one of the most powerful Windows handsets around if a new specs leak proves true.
Alcatel isn't necessarily known for their powerful flagships, but they have put out some impressive smartphones over the past year. While the majority of them have run Android, it appears as if they have turned their sights towards Windows 10 for the Alcatel Idol Pro 4 release. It will come with Microsoft's latest and greatest, but that's just the tip of the technical iceberg for the Idol Pro 4.
Superphone is a term you'll hear on occasion in the smartphone world. Alcatel is said to have one in the works, and new details have emerged lead us to believe the Alcatel Idol Pro 4 will be it. According to a new report, the handset will have a Snapdragon 820 which will power Windows 10 with Continuum. Unfortunately, it's also said to have a display with a resolution of 1,920 x 1,080 which probably puts it out of the running as a "Superphone" in most folks minds. That said, given the processor you can probably expect 3-4GB of RAM and 32GB of storage to go along with the chip.
There's been no release date given for the Alcatel Idol Pro 4, and it's apparently still in development which is why the specs are so sparse. If today's rumor pans out, it will arrive in the US through at least one carrier in T-Mobile sometime later this year.
source: WMPoweruser