LG G5 spotted ahead of launch, secondary screen confirmed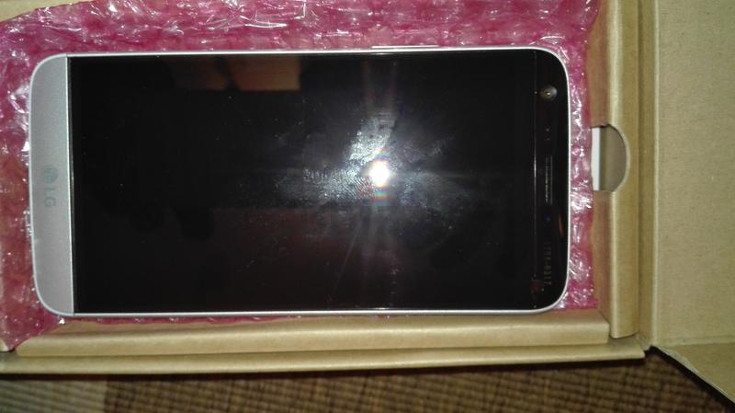 LG surprised plenty of folks with the LG V10 last year. The phone itself wasn't a surprise as much as the secondary display was, and it appears that the company will go back to the well with the LG G5 release.
It's safe to say the LG G5 is going to be a handset to contend with in 2016. LG has given it a bit of a redesign, and while nothing has been officially confirmed, it is going to have top-tier components under the hood like the Snapdragon 820. We had heard rumors of a secondary display on the handset as well, and a new source recently chimed in on the matter and may have confirmed what we already expected.
As we get closer to MWC, the leaks are starting to pick up. We've seen Evan Blass drop several new hints over the past week weeks, and the latest involves the LG G5 release. Blass says he has seen the LG G5 in the flesh, and the secondary display is indeed present. He also said we didn't get to see the backside of the X cam due to the fact it has the same sensor setup as the LG G5… which isn't quite ready for primetime just yet.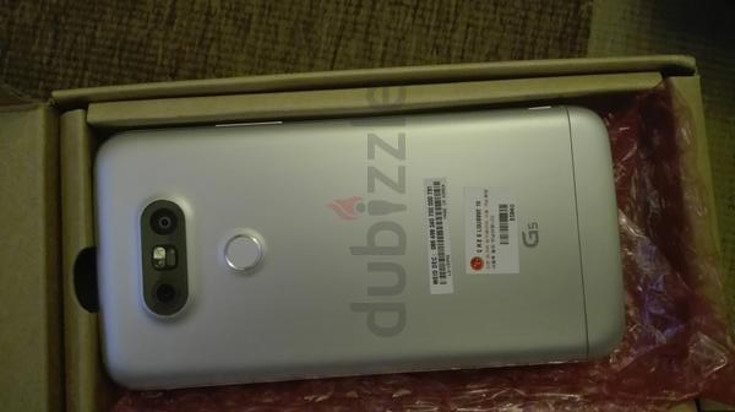 As for the rest of the rumored LG G5 specs, nothing new has been mentioned but previous rumors have given us a great idea of what to expect. It's said to have 4GB of RAM to go along with that Snapdragon 820, and we've already showed you cases with cutouts for the dual rear snappers. If that wasn't proof enough, new photos have leaked actually showing the handset in the flesh, so the only mystery remaining is confirmation on what lies under the hood.
LG is set to show off their new flagship at MWC, and you can rest assured we'll be around to bring you the scoop on the 21st when the officially unveil the LG G5 in Barcelona.
Are you getting excited for the LG G5 release?
via – Phonearena       source: @evleaks,  Dubizzle