The Lenovo Lemon 3 is going Global at MWC 2016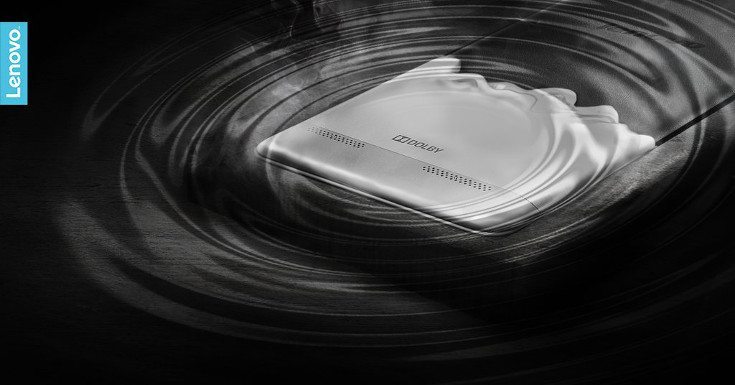 Last year, Lenovo rolled out a couple of versions of a handset known as the Lenovo Lemon 3. Well, they aren't done yet as the company has plans on releasing an international variant which will be shown off at MWC 2016.
The Lenovo Lemon 3 is an oddly named, but solid smartphone that's only been available if you're willing to import or reside in the Far East. A new teaser has shown up on the company's official Twitter page for India teasing a MWC launch of a new smartphone. They didn't give the handset a name, but it looks very similar to the device currently called the Lenovo Lemon 3.
The first teaser shows a smartphone covered in liquid metal with the hashtag #KnockOut. Their latest tease shows the same device, but they've said to "Brace yourselves for rich & powerful sound as this device is set to deliver the #Knockout punch thanks to DolbyAtmos. So we know it will have a metal build and a nice sound system… the same features found on the current version of the Lenovo Lemon 3.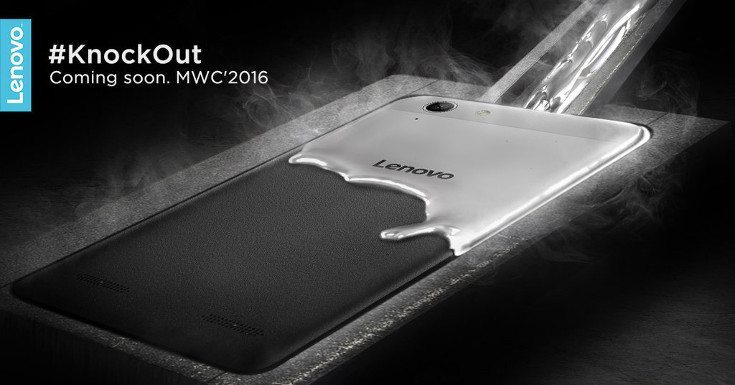 If you're not familiar with the Lenovo Lemon 3, here's what you can expect. The handset sports a 5-inch FHD panel and is powered by a Snapdragon 616 and 2GB of RAM while the storage is listed at 16GB. Other features to note include a microSD card slot, Dolby Atmos, a 13MP rear camera, and a 5MP front-facing camera. The Dual-SIM handset has 4G LTE and sips its power from a 2,750mAh battery. It launched with Android 5.1, so we will assume the international variant will carry the same version instead of Marshmallow.
While we don't have official confirmation on an international launch for the Lenovo Lemon 3 just yet, it appears that the handset will be headed to India after MWC. We could see other regions follow, and will be sure to keep you in the loop as we learn more.
via – Gizmochina     source: Lenovo India