Verizon offers up 24GB of Extra Data per year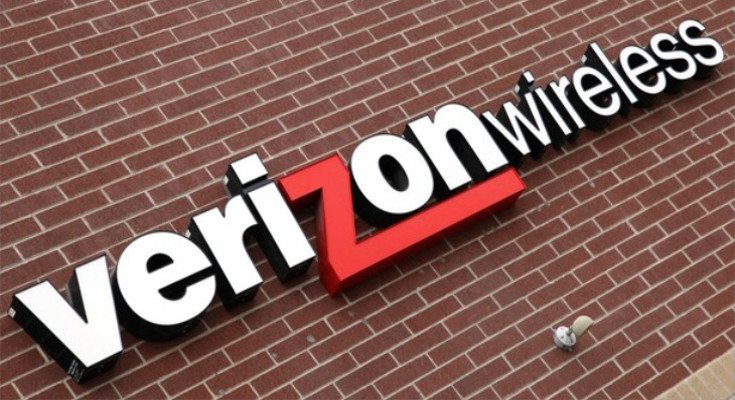 It's not unusual to see carriers unveil promos before new smartphones are released. Verizon dusted off an old one today, and they are offering up extra data each month for the life of your contract.
Big Red's new promo is fairly simple. If you are a new customer or plan on coming onboard the ship called Verizon, they will give you 24GB of "extra" data per year. You will have to activate a new phone with a device payment plan on the XL or larger tier through Verizon to qualify, and the extra data will roll out in 2GB doses each month throughout the course of the year.
Your additional data can be used across devices tethered to your plan (to a degree), and families are included as well. Family plans with four lines on the XL plan (or larger) will get 8GB a month, and the offer is good for up to 10 lines per account. Needless to say, you can't opt out and go to a lower tier during the year or you'll lose that extra data.
Today's promo is one of many we'll see from Verizon this year, and it's right in time for folks looking to upgrade or move to the big carrier after MWC. They still don't have the cheapest plans around, but nobody is going to complain about getting some extra data with their monthly package.