Get a Moto 360 for free with purchase of the Moto X Pure Edition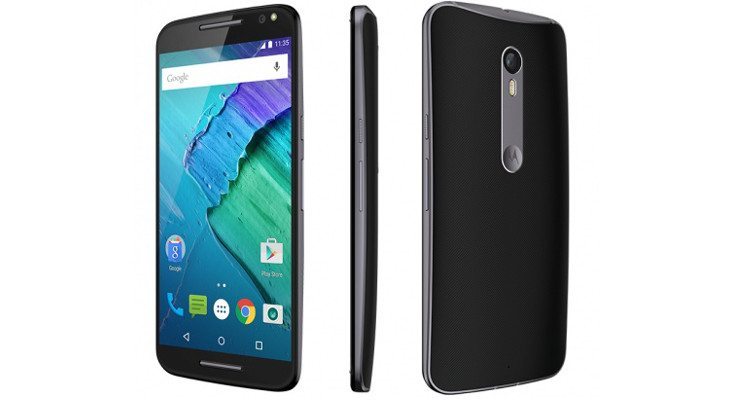 Earlier today we told you about Spotify giving away free Chromecasts, and now it's time to take a look at a much sweeter deal. If you're looking to pick up the Moto X Pure Edition, Motorola will kick in a heck of a freebie in the form of the Moto 360.
The Moto 360 was the first round wearable to really get folks attention, and it's safe to say the original solid quite well. As smartwatch specs really haven't changed much since then, it is still a solid wearable and you can now get one for free if you purchase the 64GB model of the Moto X Pure Edition.
The Moto X Pure Edition was a little late to the party for some regions last year, but it's a fine smartphone with flagship features. Those include a 5.7-inch QHD panel with a Snapdragon 808, 3GB of RAM, and 64GB of storage… you want the free smartwatch. The 21MP/5MP camera combo will take care of your photos, and a 3,000mAh battery with Turbo Charging will help keep the lights on. In a nutshell, it's a very solid smartphone, and you can read a bit more about it here.
Like most promos, Motorola's special is of the limited variety and will come to a close soon. The offer ends at 10:59 AM CST on February 19th, and the Moto X Pure Edition will set you back $499 unlocked.