New Humble Mobile Bundle arrives with Kemco RPGs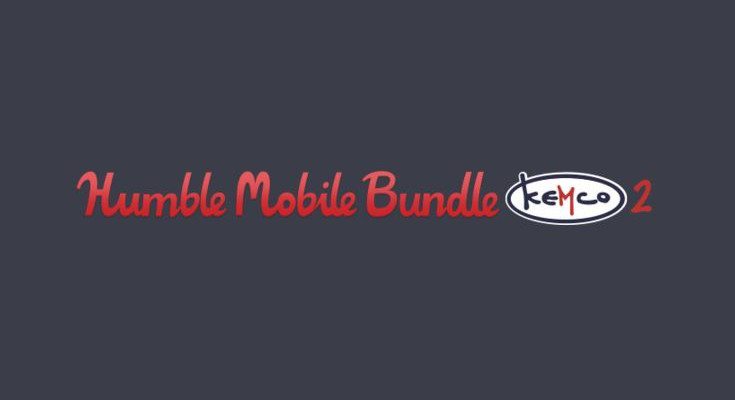 It's been a while since we covered the Humble Bundle, but a new one caught our eye and will be of interest if you dig JRPGS. The Humble Mobile Bundle Kemco 2 has landed, and along with it comes five great games.
The Humble Bundle used to be something we would cover frequently, but the company decided to reduce the number of mobile releases and cut back on things a bit. That's not necessarily a bad thing as long as the quality of the games is good, and thankfully that's the case with the Humble Kemco 2 Bundle. As the moniker implies, it's not the developers first time around the block, but there is still plenty to offer this time around.
The first tier in the new Humble Mobile Bundle includes Revenant Saga, Journey to Kreisia, and Alphadia. Those three will set you back a buck or more, but as always, it pays to be generous. If you go over the current "average" price, Alphadia 2 and Alphadia Genesis become available and if you go over $6, Illusion of L'Phalcia unlocks. In addition to those games, the extra bonus tier is back, so more games will unlock if the Bundle reaches certain milestones.
As the Humble Bundle's aren't as plentiful as they used to be, you may want to jump on this one as we won't see another for a month or so. At this time, there are still 12 days left on the clock with the average price sitting at around $5.49.