Xperia Z5, Z4 Tablet, Z3+ Marshmallow update for UK from March 7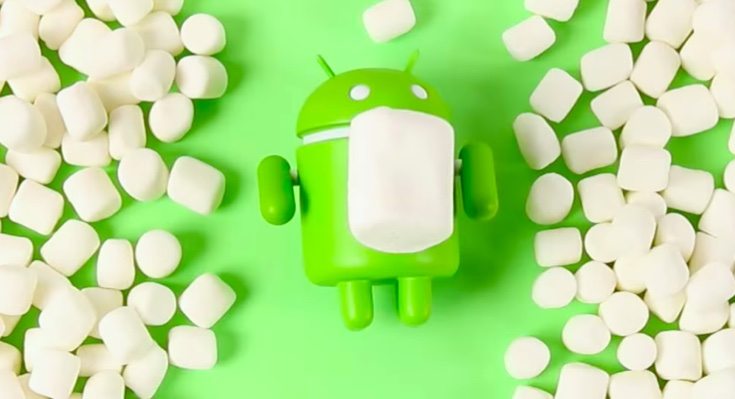 It's always satisfying to hear that new Android updates are about to roll out to devices, and today's news is for Sony Xperia device users in the UK. If you've been waiting for the Android 6.0 Marshmallow update you might be in luck. The Sony Xperia Z5, Z4 Tablet, and Z3+ Marshmallow update for the UK is set to hit devices from March 7.
It was way back in October last year when Sony confirmed that the above devices would definitely be receiving the upgrade to Android Marshmallow. As well as the Sony Xperia Z5 this latest news also applies to the Sony Xperia Z5 Compact as well as the Z5 Premium. It has seemed quite a wait but at least for the Z5 line, the Z4 Tablet, and Xperia Z3+ the wait is nearly over.
We'll point out that Android 6.0 Marshmallow has already started to roll out for some units of the Xperia Z5 in Turkey so this latest news is certainly plausible. The official Sony GB Twitter account has answered a query about when the update will arrive by tweeting the following —
@FalseNugget it's set to roll out from March 7th for Xperia Z5 series, Z4 Tablet and Z3+ — we will share confirmed timings when its ready

— Sony Xperia GB (@sonyxperiagb) February 15, 2016
From the tweet it appears that the March 7th date is planned but could differ, especially as the company says it will share confirmed timings when ready. However, it's at least a good indication that the Xperia Z5 lineup, Xperia Z4 Tablet, and Xperia Z3 + will all be receiving the Marshmallow update very soon.
Another thing we'll note is that the rollout is said to be 'from' March 7, so bear in mind that once updates start being pushed out they can take several days to arrive for all users. Either way if you have any of the above Sony Xperia devices in the UK you might want to look out for notifications about the update from March 7. Alternatively it's worth checking manually on your device from the Settings menu.
Interestingly the customer inquiring about the update was actually asking about the Sony Xperia Z3, which also appeared on Sony's confirmed list along with several other Xperia devices. It looks as though it might be a while longer before those other smartphones and tablets are also treated to Marshmallow though.
If you're in the UK we'd be pleased to hear from you when you receive the Android 6.0 Marshmallow update for the Sony Xperia Z5, Z5 Compact, Z5 Premium, Z4 Tablet, or Z3+.
Source: Sony Xperia GB (Twitter)
Via: GSMArena