Spotify is giving away Free Chromecasts to Premium Subscribers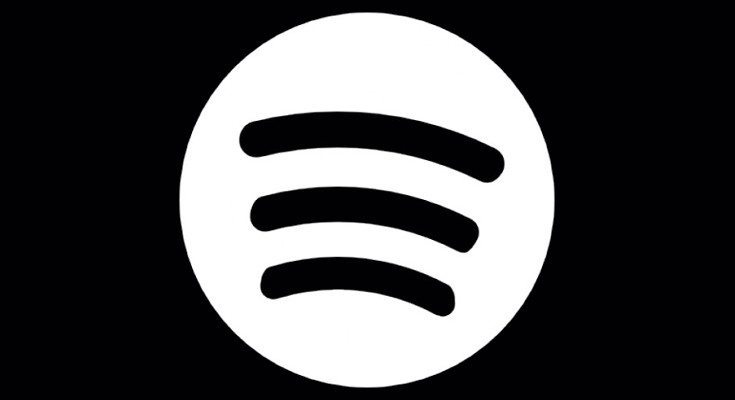 It's always nice to get something for free, even when you have to buy something to get it. In this case, you can get a free Chromecast, but you'll have to give Spotify's Premium service a shot while jumping through a few small hoops.
We're not going to say Spotify is nearing its end, but the music streaming service has certainly seen better days. Apple Music and other similar services have put a damper on the company's plans to a degree, but a new promotion may lure new customers in if they want a Chromecast. You will have to meet a few requirements to take advantage of the offer, but we're pleased to say it is open to residents of the US and the UK.
If you want to scoop up a free Chromecast, you'll need to sign up for Spotify Premium and can't have taken advantage of their free monthly trial offer. You'll also have to sign up for at least three months to get the streaming dongle. Considering the price of the service is $9.99 a month and a Chromecast will set you back $35… well, it's not that sweet of a bargain unless you're already considering the service.
Spotify's new offer is live, and you can get in on the action if you reside in the states or the UK. The offer is good from now until February 28th or while supplies last if you're interesting in the company's promo.
via — Engadget