Huawei MediaPad T2 10.0 Pro specifications leak ahead of launch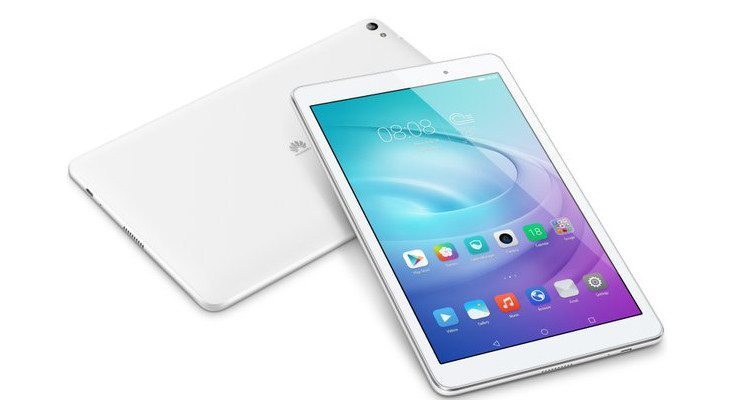 It's going to be absolutely insane next week when MWC kicks off, and it's always good to get a leg up on the new releases before primetime. Huawei is going to be a busy bee, and a tablet dubbed the Huawei MediaPad T2 10.0 Pro may make the trip if a new leak pans out.
Huawei's MediaPad lineup has proved to be popular everywhere it has been released. It's only natural the company keeps the ball rolling with the slates, and the Huawei MediaPad T2 10.0 Pro could be the latest addition to their tablet arsenal. We hadn't heard anything about the slate until today, but we are glad it has leaked and believe you will feel the same once you hear about the specs.
Evan Blass has struck again through his Twitter account by bringing us news of the impending Huawei MediaPad T2 10.0 Pro release. According to @evleaks, the slate will come with a 10.1-inch panel which will have a resolution of 1,920 x 1,080. It won't have the new Snapdragon 820 under the hood, but it will have plenty of pop thanks to a 64-bit Snapdragon 615 and 2GB of RAM. The camera combo should be sufficient at 8MP/2MP, and the storage capacity is at 16GB but expandable. Bluetooth 4.1, Wi-Fi, 4G LTE, and a 6,660mAh battery round things out for the Huawei MediaPad T2 10.0 Pro.
It's going to take a lot to knock Apple off the top of the heap in the tablet world, but devices like the Huawei MediaPad T2 10.0 Pro will help get the job done. Like most of the company's offerings, the tablet should be cheaper than your typical Android slate, and has a nice style to boot.
Would you like to see Huawei bring the Huawei MediaPad T2 10.0 Pro to your region?
Source: @evleaks