Xiaomi Drone image emerges ahead of announcement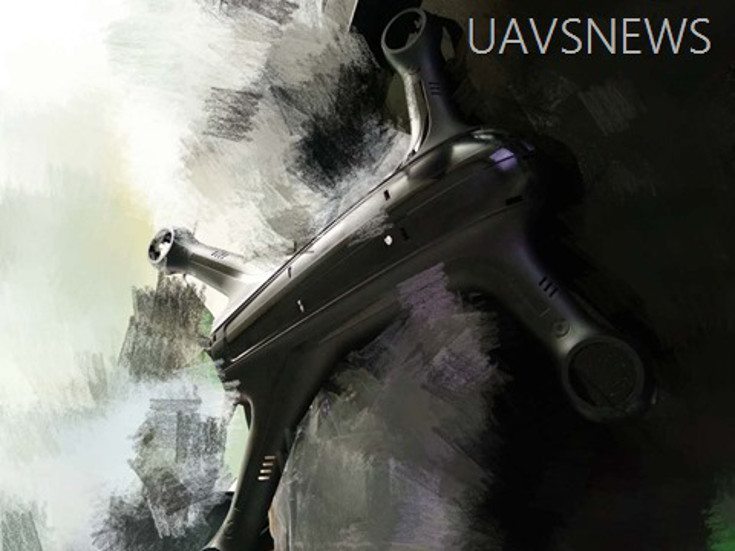 We're going to see some interesting tech on display at MWC next week, and Xiaomi will be on hand with several new products. One of them could be the Xiaomi Drone, and today we've got some new details on the company's first quad.
Earlier this month we got a report that Xiaomi could introduce a drone geared towards mobile users. Needless to say, there is no shortage of those types of quads, but Xiaomi isn't a company we thought we'd see throw that hat into that particular arena. Today we have some new details on the Xiaomi Drone's overall dimensions, and we know a bit more about how it may work.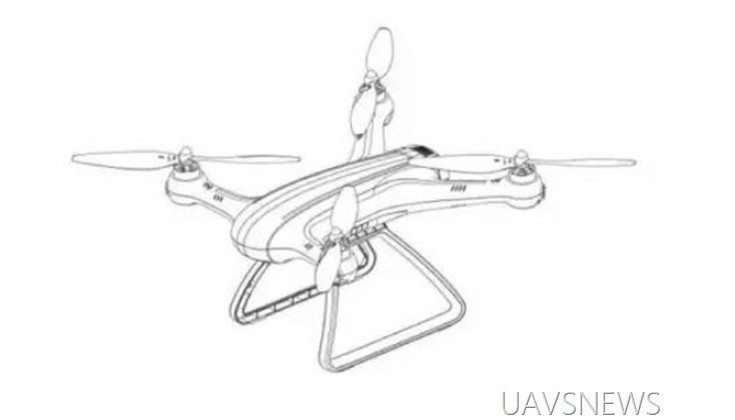 The previous report suggested that the Xiaomi Drone could work with the Mi Band, and we assume that will still be the case. The design is said to have changed as the previous version looked a bit too much like the Phantom, so a revamp was in order. The photo below shows what we assume will be the final design of the Xiaomi Drone, and it's a looker to say the least. No additional details have come to light in regards to the tech, but it will measure 350mm from arm to arm.
With Xiaomi going back to the drawing board for the Xiaomi Drone design, we may… or may not see their new drone at MWC. While they may not have it on display, they could definitely give it a brief intro, especially considering other mobile manufacturers are rumored to have drones in the works as well.
Would you be interested in the Xiaomi Drone if the price was right?
via — Gizchina     source: UAVnews