Garmin introduces the Vivoactive HR and Vivofit 3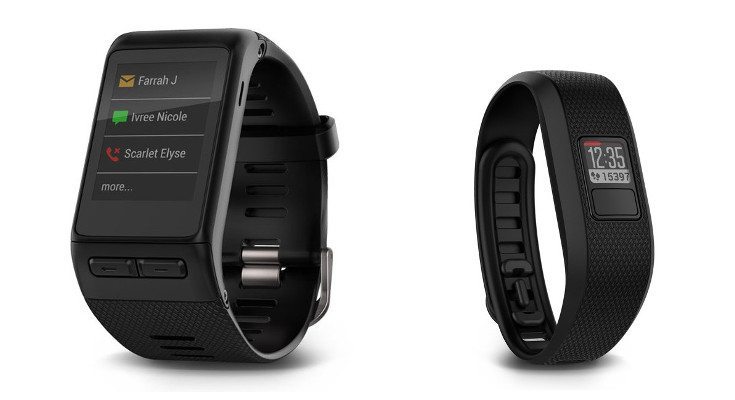 Garmin is no stranger to the world of wearables and they have already produced more fitness tracking gadgets than you can shake a stick at. You can add two more to that expanding list as they have announced the Garmin Vivoactive HR and the Vivofit 3.
Garmin is one of those companies that have dipped their toes into a little bit of everything over the years. With the rise of the smartwatch and fitness tracker, it's only natural they expand their repertoire to include new tech, and that's exactly what they've done. Their newest devices aren't at the top of their class, but are a nice step up over the previous devices that carry the same names.
First up is the Garmin Vivoactive HR, a tracker with smartwatch sensibilities and a look reminiscent of an old digital Casio… even if it's sleeker than the previous model. It won't win any beauty contests, but it now includes a built-in heart rate monitor which means users will no longer have to rely on that awkward chest strap. You can roll with custom settings for different sports, and the various sensors won't suck too much juice as the wearable is said to get around 8 hours with GPS on and 12 with it off.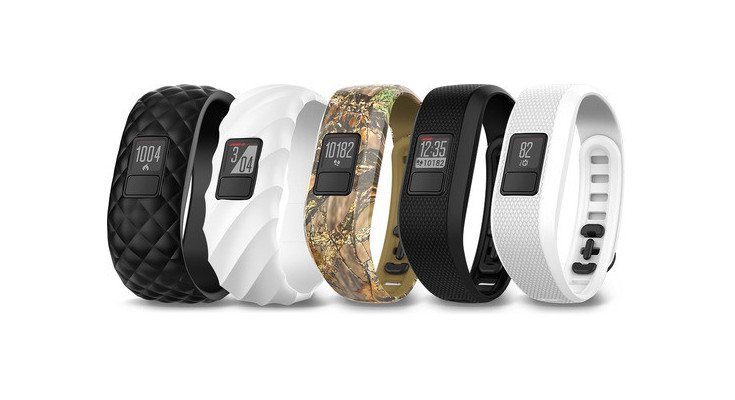 As for the Garmin Vivofit 3, it's not as fancy as its big brother but can still help you keep tabs on your fitness and general activity. The Vivofit 3 can track your steps, distance, calories and the new Move IQ setup ensures it knows which sport you're taking on at the time. It's waterproof up to 50 meters so it can withstand more than a typical dunk and the battery will go for around a year before you'll need to swap it out.
As you might expect, the Vivofit 3 is the cheapest of the two and will carry a price tag of $100 in Black or White while the Garmin Vivo HR is priced at $250. Additional bands for both models will be made available for $30 each.