Kyocera and SunPartner Technologies team up for a Solar Charging Smartphone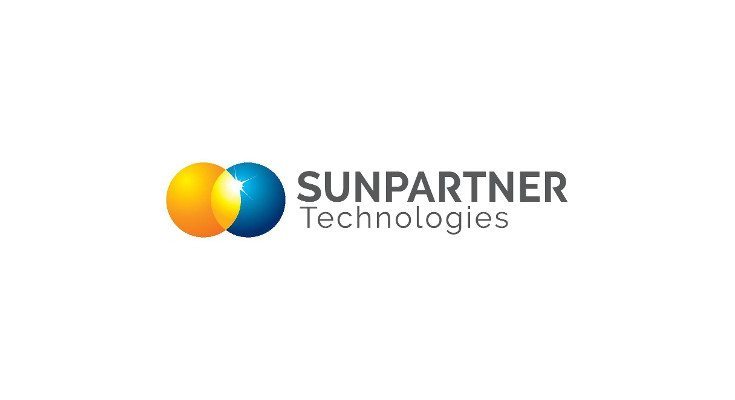 There are more ways to charge up your smartphone than you can shake a stick at, and as tech progresses, we see even more methods come to light. A Solar Charging smartphone is something we don't have yet, but Kyocera is working on one with SunPartner technologies.
When we talk about futuristic tech in the mobile world, most of that time is spent discussing 4K panels or flexible displays. Solar Charging isn't new with smartphones considering there are hundreds of solar chargers available. That said, there isn't an actual phone that can charge itself without having to be tethered to the wall but we're hoping that will change with Kyocera and SunPartner's new prototype.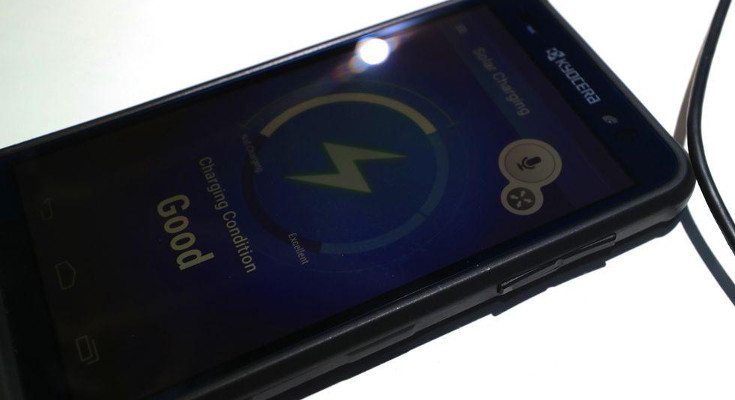 Information on their Solar Charging smartphone is beyond vague, but the prototype has been shown off at MWC. It's said to provide 1 minute of talk time from 3 minutes of charging in the sunlight, which may not sound like much, but it's better than nothing if you're dead in the water. Apparently, you can actually get more usage from browsing the web than making calls although we imagine that will be evened out with some optimization. At the moment, the prototype runs with a 5-inch FHD panel on one of Kyocera's rugged outdoorsy devices.
Making use of Wysips Crystal has drastically reduced solar charging times, and this is a technology we could see plenty of folks getting behind as nobody wants to be tethered to the wall. Even being able to get a slow charge from the sun in an emergency would be a huge step forward, and it's a feature that would sell a slew of new handsets if it can be pulled off properly.
Would you like to see Solar Charging tech come to smartphones and slates?
via – Gizmochina