Acer Liquid Zest will debut in April for €109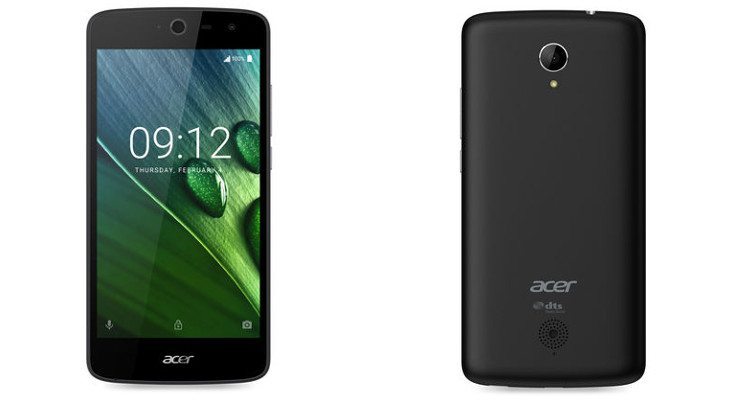 Acer announced the Acer Liquid Jade 2 at MWC, but it wasn't the only device they have on hand. The Acer Liquid Zest will soon hit the streets as well, and it is built to be a bit more affordable than the Jade 2.
The Liquid Zest in a regular flavor along with a model dubbed the Acer Liquid Zest. There are more similarities than differences between the two, but as is generally the case, the 4G model will have a different processor. In this case, it's the newer quad-core MT6735 with LTE compatibility compared to the older 1.3GHz MT6580.
Both versions of the Acer Liquid Zest will have a 5-inch IPS panel with a resolution of 1,280 x 720. Unfortunately, they were tight-lipped when it comes to details regarding the RAM and internal storage although both feature 8MP rear cameras and 5MP selfie snappers. The audio setup will be different for each handset as well with the regular Zest getting DTS while the 4G LTE model gets DTS HD Premium sound.
The Acer Liquid Zest and it's 4G brother can't go toe-to-toe with the Acer Liquid Jade 2, but they will be cheaper with the base model priced at €109 and the 4G model going for €149. Both will be released in EMEA regions with the former coming in April and the latter arriving in May.