FlexEnable shows off Flexible OLCD tech at MWC 2016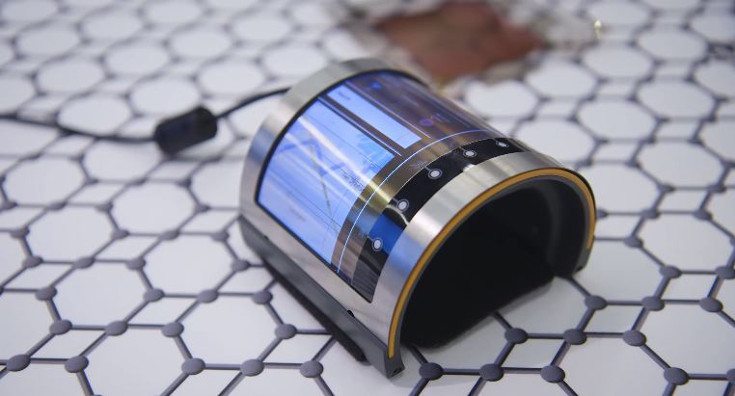 Like cool tech? Who doesn't, and MWC 2016 has been full of slick goodies from the modular LG G5 to gadgets like the FlexEnable. If you're not familiar with the latter, don't worry as you won't be likely to forget the FlexEnable once you see what it can do.
MWC 2016 is slowly coming to a close, and we have yet to see any flexible tech from Samsung or LG. That doesn't mean it isn't on display though, as something called the FlexEnable has shown up with a bendable wearable. Like the ReFlex Smartphone we told you about earlier this week, the FlexEnable isn't ready for consumers, but the company says that could change in about 18-months if enough folks jump on board.
The FlexEnable was shown in prototype form, and it is a bit rough around its flexible edges at the moment. The panel uses plastic transistors to form an organic liquid crystal display (OLCD), and the company says the design allows it to be wrapped around virtually anything. Fingerprint scanners and doorknobs were mentioned, but one can only imagine what other uses could come into play. It's just a flexible OLCD panel running a demo at the MWC although the FlexEnable says they are already speaking with partners for future devices.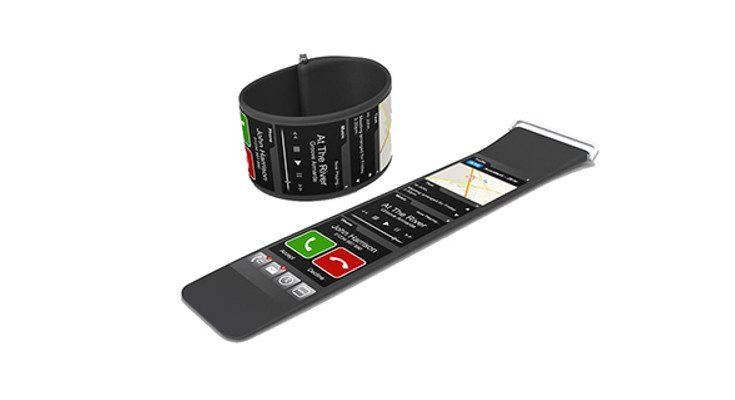 We had hoped to see the first bendable or flexible smartphone from a major manufacturer this year, and while it's still early, we've been through two big shows with nothing from the leading contenders. FlexEnable and the ReFlex show us the tech is available, so we just have to wait for someone to churn one out.
When do you think we'll see the first truly flexible smartphone?
via – The Verge