LG steps aside for the Google Nexus 2016 release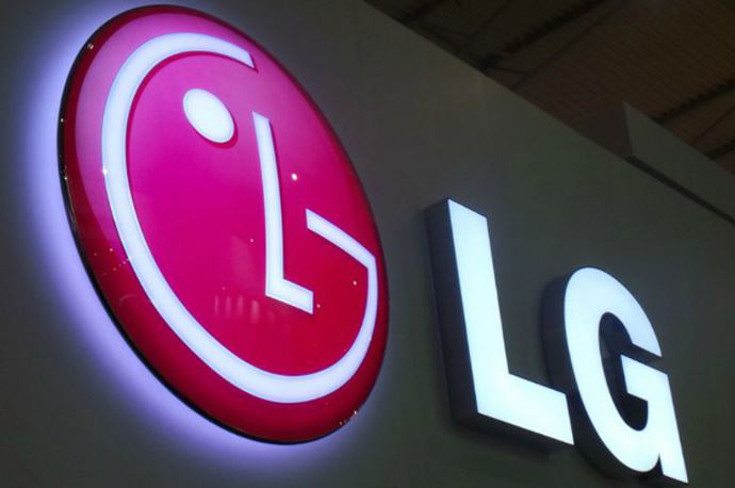 Every year Google rolls out a couple of new Nexus devices, and occasionally manufacturers go back to the well for a second attempt. According to a new report, the Nexus 2016 won't follow that trend as one manufacturer has passed on the new Nexus.
LG has been responsible for three Nexus handsets since the Nexus line first kicked off. They handled the Nexus 4, and the popular Nexus 5 before coming back for a third attempt on the recently released Nexus 5X. The third time may have been the charm for the company, as they won't come back again for the 2016 Nexus release and the LG G5 may have something to do with that.
CNET spoke with LG at MWC in Barcelona this week, and the Nexus line was brought up. A spokesman from the company told CNET that they were going to "focus on their own brand" although they are "totally happy" with their relationship with Google and their Nexus handsets. We're not sure if the Nexus 5X had anything to do with the decision, but it's safe to say they will focus their attention the LG G5 launch and its new modular setup.
While it may be disappointing for some to hear that LG will skip the Nexus line this year, rest assured someone will step in to take their place. Eventually, we may come to a place where there are no new Nexus devices, but we don't expect that to be this year, so we'll just have to wait and see which company takes the reigns for the Nexus 2016 release.