The Doogee Smart Cube P1 projector will arrive running Android KitKat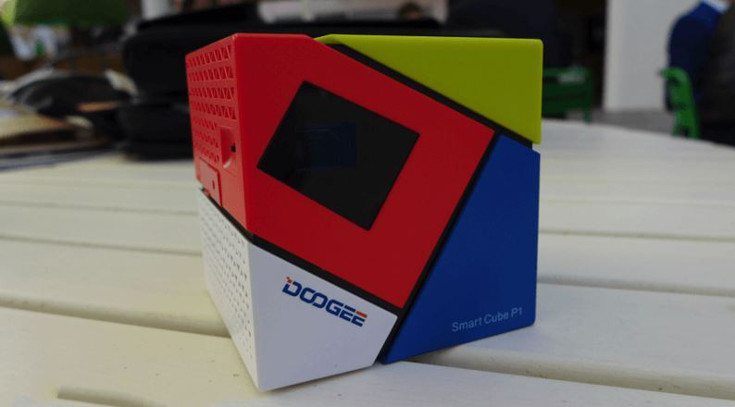 Doogee is a brand from the Far East that started out slowly but has gradually dipped their toes into other types of tech. The Doogee Smart Cube P1 projector is one of the company's latest gadgets, and this week it was unveiled at MWC 2016.
If you're not familiar with Doogee, here's the scoop. The Chinese manufacturer was cranked out plenty of low-cost handsets in the region, and their products are pretty popular in Asia and India. Like many manufacturers, they are attempting to expand their brand and product line in 2016. The Doogee Smart Cube P1 projector looks to be one of their first gadgets outside the smartphone area, and the colorful cube may be well worth a look when it hits the streets.
The Doogee Smart Cube P1 projector looks like it crawled straight out of the 80s, but we're not going to complain considering we live in a world where most mobile devices are Black. We keep using the term "mobile" as the Doogee projector actually runs Android 4.4 KitKat, which is where things get interesting. Apparently, you'll be able to run apps through the projector and can use your phone or slate as a mouse.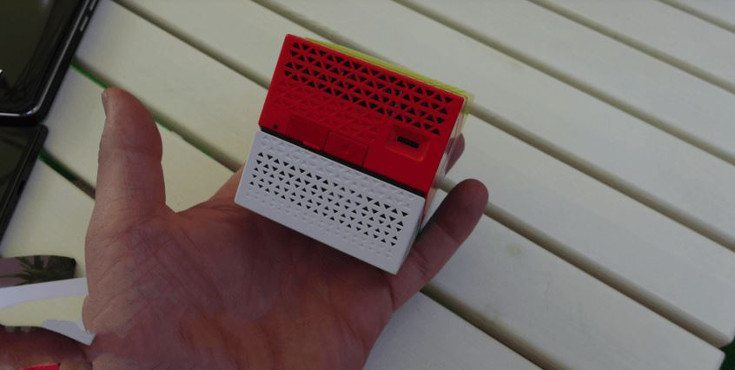 In terms of specs, the Doogee Smart Cube P1 projector is nothing groundbreaking, but it will definitely get the job done. The 62mm cube can project images with a resolution of 854 x 480 using the 70 Lumens projector, and while we don't know what processor powers it, you will get 1GB of RAM and 8GB of storage. There are also Dual 1.2Watt speakers to pound out some sound while a 4,800mAh battery will help to keep the lights on.
Unfortunately, nothing was mentioned with the Doogee Smart Cube P1 projector release date or price. We can't imagine it being too expensive given its specs, so it could be a very popular accessory if the company keeps the price low. We will keep an eye on this one, and keep you in the loop as new details emerge on the Doogee projector price and availability.
source: XDA