Vivo Xplay 5 Design may include Dual Edged Display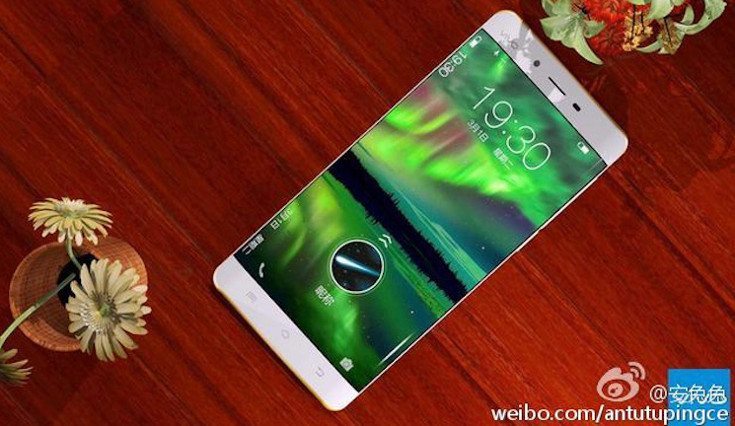 It's safe to say we know about what to expect from the Vivo Xplay 5 when it comes to power. Well, we may know about the Vivo Xplay 5 design now as well thanks to a new leak that gives us a glimpse of an interesting looking handset.
If you keep up with our site, you've probably heard mention of smartphones with 2.5D displays. It's basically a mini edge compared to the Samsung Galaxy Edge line, and nobody has gone all-in on the design expect for Samsung. Vivo may be gearing up to give it a go with the Vivo Xplay 5 release as new images show a handset with some very steep curves.
The new images come from Weibo and show a device claimed to be the Vivo Xplay 5. From the front, you can see a bezels that are barely there, but when you see it from the side things change dramatically. It looks just like the Edge, and that's definitely not a bad thing. Nothing new was mentioned in regards to the Vivo Xplay 5 specifications, but it should arrive with a QHD panel, a Snapdragon 820 and 6GB of RAM.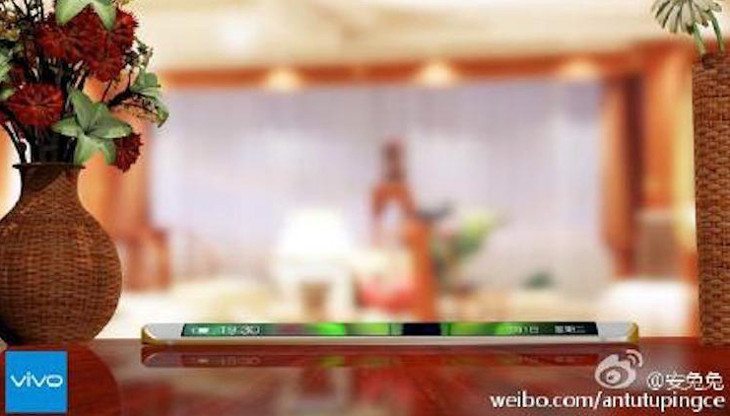 Normally we'd tell you to take the Vivo Xplay 5 photos with a dose of salt but eventually, someone will copy the Galaxy Edge design, and Vivo is as likely to do it as anyone. When you consider the Vivo Xplay 5 specs, it seems even more likely as they'll want to put a slick wrapper around their 2016 flagship.
Do you like the style of the Vivo Xplay 5 if the renders are legit?
via – Android Community         source: Weibo