Smaller Apple iPad Pro to launch in place of iPad Air 3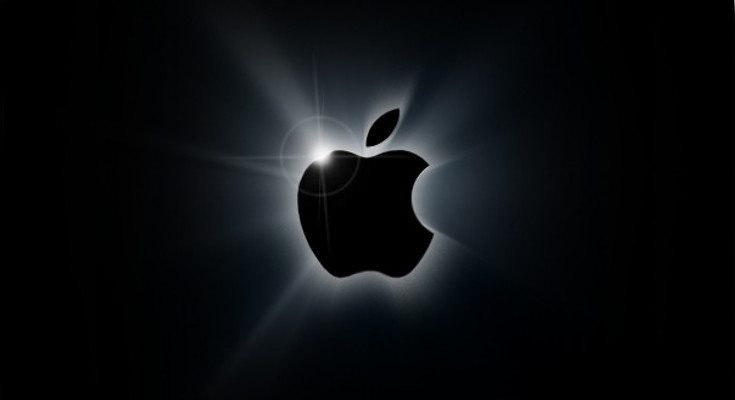 We've spent a lot of time discussing upcoming Android and Windows slates, but not it's time to turn our attention towards the Cupertino company. The Apple iPad Pro is in the rumor mill today, and it's rumored to arrive in a smaller form factor.
Apple has a big event planned in a few weeks, and while we expect to see a smartphone, a new tablet will also be on display. It was assumed the slate would be the Apple iPad Air 3, but a new report from 9to5Mac suggests that is not going to be the case this year. Ready to meet the 9.7-inch Apple iPad Pro?
Apple is rumored to announce the Apple iPad Pro on March 15, but it will have a smaller 9.7-inch form factor compared to the 12.9-inch model folks know so well. In this case, shrinkage isn't going to be a bad thing as the smaller Apple iPad Pro will still have the same processor, storage options and stereo speakers as its big brother. Apparently, it will also work with the Apple Pencil and a new Smart Keyboard is in the works for the launch as well.
The tablet market may be shrinking, but the iPad's aren't going anywhere despite Apple occasionally playing the name game. Introducing a smaller version of the Apple iPad Pro is a good move and we expect it to be popular as the price should be along the lines of the Air 2 instead of the 12.9-inch Pro. The 9.7-inch Apple iPad Pro will make its official debut March 15 and is expected to start shipping soon after.