Microsoft HoloLens price listed at $3,000 for Development Edition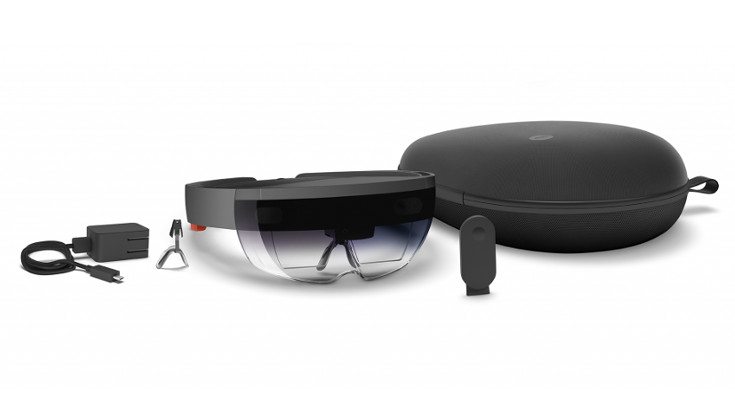 There is a lot of exciting new tech on the way, and developmental kits are a way for early adopters to get in on the action before everyone else. If you've been longing to get your hands on the Microsoft HoloLens, we have good news as you'll be able to pick up a dev kit starting next month.
We're going to see a big push when it comes to Virtual Reality this year with devices like the Oculus Rift and the HTV Vive set to debut soon. The Microsoft HoloLens will join the club as well while offering up something a little different. If you've seen the demos, you already know what to expect from the upcoming gadget, and if you want to pick up a dev kit, you're going to need to shell out some serious cash.
The Microsoft HoloLens price for the development edition is going to be a whopping $3,000, almost double what we've seen from other high-end dev kits. That said, there's a good reason for that as the tech is far beyond anything we've seen from a consumer product. Some of the tech specs have been detailed as well, and include a custom Holographic Processing chip, 2GB of RAM, and 64GB of flash storage. It features automatic pupillary distance calibration and two HD 16.9 light engines with a Holographic resolution of 2.3 million points of light.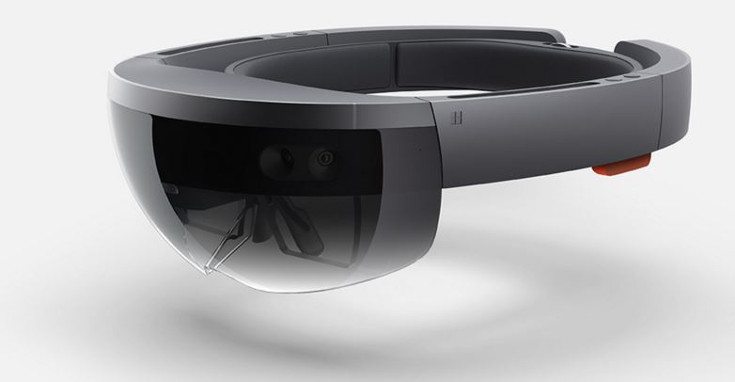 Virtual Reality headsets are usually chocked full of sensors, and the same can be said of the Microsoft HoloLens. It has four microphones, an ambient light sensor, and four "environment understanding" cameras which pair nicely with gaze tracking, gesture and voice support. Needless to say, they appear to have all the bases covered and you can see part of the reason it carries such a high price tag. Keep in mind… this is just a dev kit as well.
As pricey as the Microsoft HoloLens kit is, you won't need anything else to run it as it's a standalone unit that is untethered from the PC. You will have to meet a few requirements before you can fork over $3,000 to pick one up such as being a Windows Insider and residing in the US or Canada. You can find out more details about the Microsoft HoloLens or apply for a developmental kit at the link below.