Intex Aqua Cyano will debut in May running CM 12.1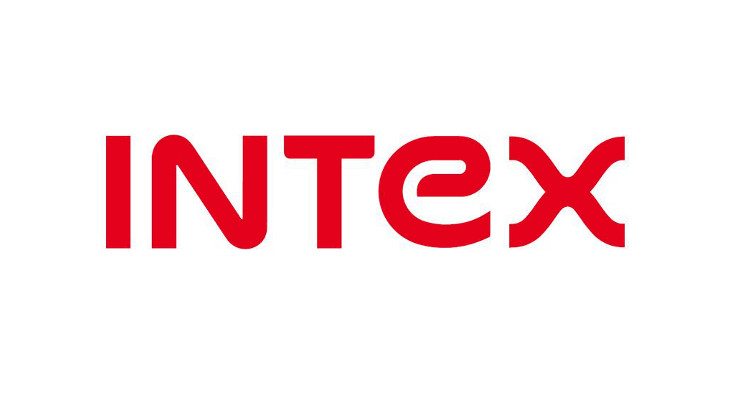 Last year, we introduced you to a smartphone called the Intex Aqua Fish. While it wasn't an aquatic device, it did run Sailfish OS which is a bit different. The Intex Aqua Cyano has been announced as another new device from the company, and this time around you'll be getting Cyanogen OS.
Intex showed off the Intex Aqua Fish last month at MWC, but we knew the handset was bound to arrive since the middle of last year. A few things have changed since we last took a look at the mysterious handset although the OS beating at its heart remains the same. Fortunately, those specifications have improved significantly so it's no longer a low-end option, but a solid mid-ranger.
The Intex Aqua Cyano is set to arrive with a 5-inch panel sporting a resolution of 1,280 x 720. The chip powering the show is listed as a 1.3GHz quad-core processor which will be backed by 2GB of RAM. The storage appears to stay the same at 8GB, but will be expandable through the usual means. The 8MP rear camera is solid, but the 2MP front-facing camera is a bit weak compared to other models in its class.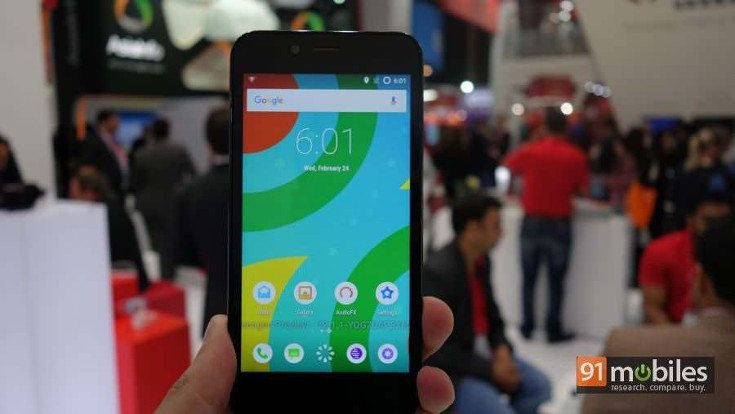 Connectivity options for the Intex Aqua Cyano will include Wi-Fi, Bluetooth, GPS, and Dual-SIM card slots. We're going to assume it's a 3G handset, but that detail wasn't specified. The OS was however, so you'll get Cyanogen 12.1. It's based on Android 5.1 although an update to CM 13.1 is in the works which will bring you up to Android 6.0 aka Marshmallow. That's all we know for now aside from the battery which is listed at 2,500mAh.
A couple of key details are still in the air for the Intex Aqua Cyano release, but it's rumored to set you back around Rs. 8,000 or $118 in US greenbacks. It will launch in India sometime in May, so we'll keep you in the loop as we learn more about the Intex Aqua Cyano rollout in the region.
source: 91mobiles