Motorola Droid Turbo 2 update to Marshmallow now rolling out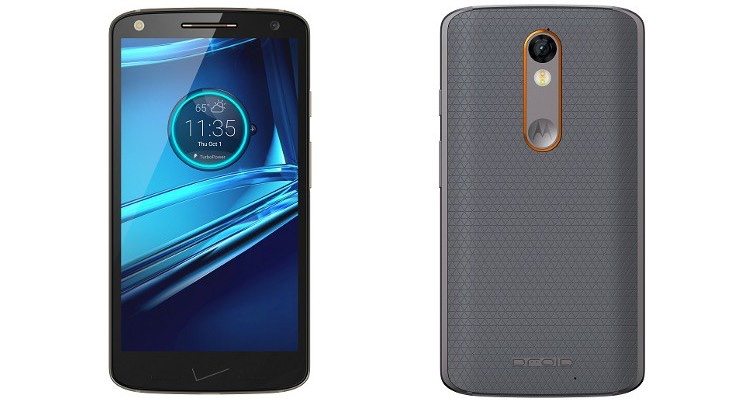 It often feels like a long wait for Android updates to turn up for devices, but there's good news now for those who have the Motorola Droid Turbo 2 on Verizon. After an earlier false start, the Motorola Droid Turbo 2 update to Marshmallow is now rolling out. In fact users of the device should start to receive the upgrade as early as today.
In December the Android 6.0 Marshmallow for the Droid Turbo 2 Employee Edition became available. This led to hope that the update would also soon arrive for the regular version of the smartphone. The rollout then made a brief appearance last month before being pulled. Verizon removed the update details but did not give details of why the upgrade had been ceased.
The welcome news today is that after several days of soak testing, Verizon has now reinstated its software support page for the Motorola Droid Turbo 2. The carrier says that the device will start receiving the Marshmallow update from March 1, which of course is today. This is a two-part update with the first part bringing software version 23.31.24. The second part offering the joys of Marshmallow brings software version 24.14.10.
This OTA (over-the-air) update for the Droid Turbo 2 brings improvements and new features such as Google Now on Tap, enhanced app permissions, Doze mode, battery-smart features, and much more. Verizon says the update has been tested and also provides fixes for known issues, the latest security patches, and performance optimizations. If you have the Turbo 2 you should receive notification about the update to your device. As usual we advise connecting your handset to a WiFi network, and ensuring it has a full battery charge before downloading.
For much more information you can check out the Verizon support page at the source link below. Remember that updates are often rolled out over the course of a few days so you may need to be a little patient. Are you pleased to hear that the Motorola Droid Turbo 2 update to Marshmallow is now rolling out? Maybe you are among the first to have received the upgrade for this device?
Source: Verizon Wireless