Amazon expands their Echo line with the Echo Dot and Echo Tap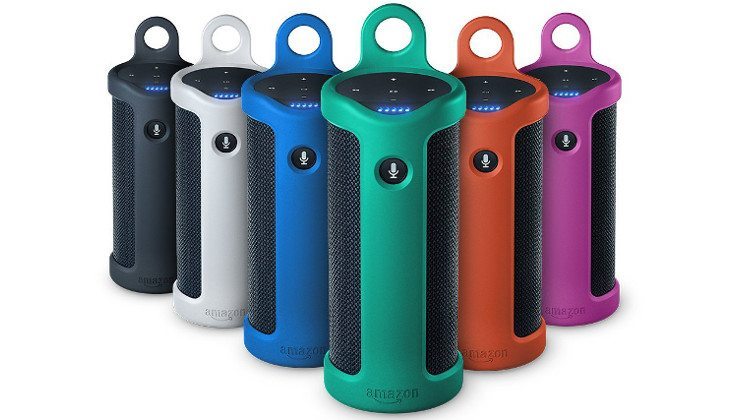 The Amazon Echo gained a lot of fans, and we assumed we would eventually see a sequel to Amazon's virtual assistant. Well, we didn't get one today, but we have gotten two new devices in that family with the Echo Dot and Echo Tap.
It's hard to keep anything secret in the tech world for long, but somehow Amazon managed to do just that. We hadn't heard of any incoming devices from the company, so the Amazon Echo Dot and Echo Tap are coming as quite the surprise. While they can't pull all the tricks of the original Echo, both are cheaper and offer up several functions you'll enjoy if you need a virtual assistant.
The Echo Dot is essentially a pint-sized version of the Echo, which is just as cute as it sounds. It can pick up on your voice from any room it resides in and uses Alexa's Voice Service to provide information, play music, read the news and generally keep you in the loop. It has a built-in speaker, but works with external ones through Alexa as well.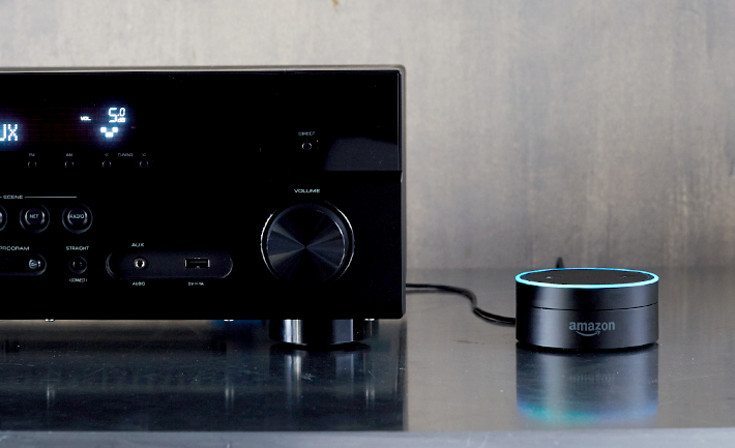 As for the Echo Tap, it's geared more towards music playback so it has better speakers while also taking advantage of Alexa's voice service. You'll have to tap the mic button to get it going, but it nixes the issue of the always-on mic that some users found intrusive. It's also going to come in an array of funky colors and looks like a pretty fun product to tote around.
Both the Echo Dot and the Echo Tap are ready to purchase through Amazon, but there are a few hurdles to overcome if you want one. The Echo Dot can only be purchased through Alexa and is an exclusive for Prime members at this time with a price tag of $89. The Amazon tap can be purchased by anyone, and is set to hit the streets on March 31st for $129.99.