The Google Store begins listing VR headsets for sale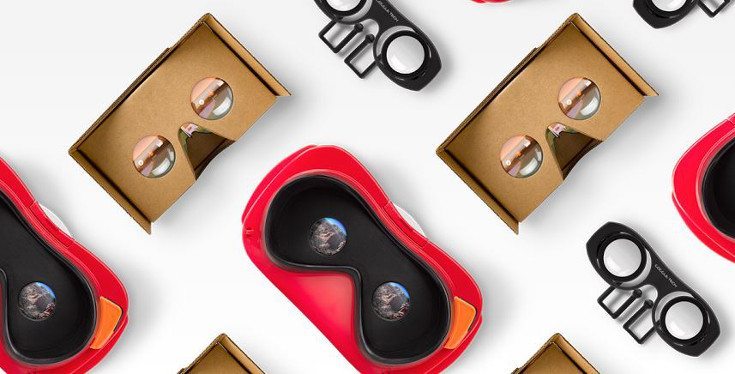 Remember when we told you Google might be working on a standalone VR headset? Well, it's not here yet, but the Google Store has just opened its doors for sales of Virtual Reality headsets.
Virtual Reality is slowly creeping into our lives, and with each new Virtual Reality headset, we're getting a bit closer to total domination. When handled properly, VR is insanely cool, but you have to have the right VR headset if you want to have a good experience. Google's VR kits aren't the top-tier, but they do offer an affordable way to get into VR on the cheap. As of today, they will be a little easier to get as the Google Store now has three of them listed for sale.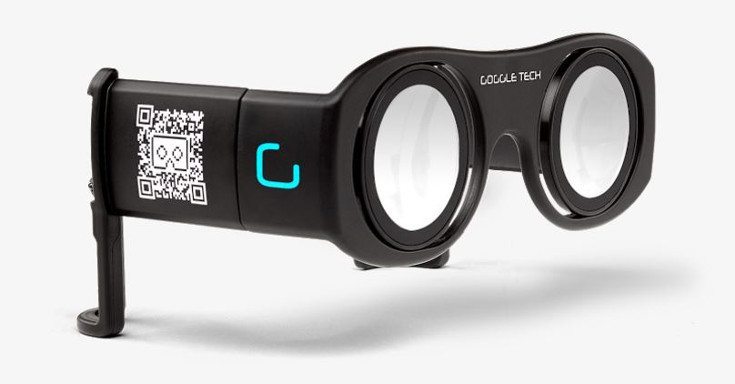 First up is the cheapest solution, Google Cardboard. While it's not high-tech, it will get the job done and will only put you out $15 bucks or you can get two for $25. If you're looking for something a little more sturdy, the Mattel View-Master VR Starter Pack may fulfill your needs, and it's priced fairly at $29.99. The last VR headset is something new to us, the Google Tech C1-Glass VR Viewer. As you can see from the photo, it's a bit different…
While you can't purchase the Google Tech C1-Glass VR Viewer just yet, Google Cardboard and the Mattel VR headset are ready to go from the Google Store. As the VR craze continues, we expect to see more headsets become available to purchase, and have our fingers crossed that Cardboard-based content will improve as well.