New HTC 10 photos emerge along with specifications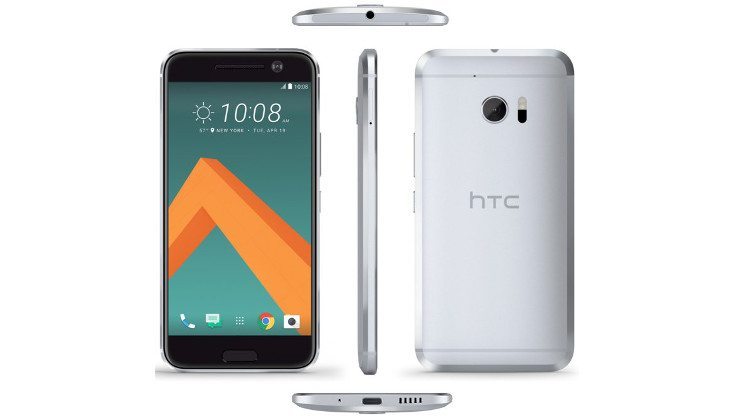 We've seen the LG G5 and the Samsung Galaxy S7 announced, and the HTC One M10 is next up at the plate. The smartphone has been hit with a series of leaks today, and we're going to bring you the scoop with new HTC One M10 photos and specifications.
We've seen not one, but two massive HTC One M10 leaks today including a possible name change. The phone is being referred to as the HTC 10 by @OnLeaks, who was also kind enough to post specifications for a prototype of the device. Those HTC 10 specs include a 5.15-inch QHD display, 4GB of RAM, a USB Type-C port, and a 12MP camera. He also says it will have HTC BoomSound with Dolby Audio, which paints a different picture than many of the previous leaks.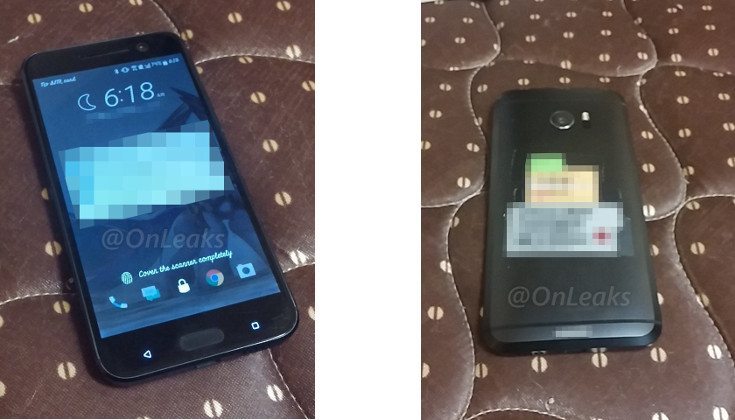 To add further fuel to the fire, Evan Blass has popped up again, but not with news of the HTC 10 specifications. He posted what appears to be a render of the new device, which shows beveled back edges on a slick metal frame. Needless to say, they basically match the live photos shown by @OnLeaks so we should have a good idea of what the handset will look like when it hits the streets.
HTC has a lot riding on the HTC One M10… aka the HTC 10 release this year, and it will be interesting to see what the final product looks like when they finally make things official. We shouldn't have to wait too much longer to get the answer to that question as the handset will be revealed this month.
via – Phonearena