Samsung Galaxy S7 India launch set for March 8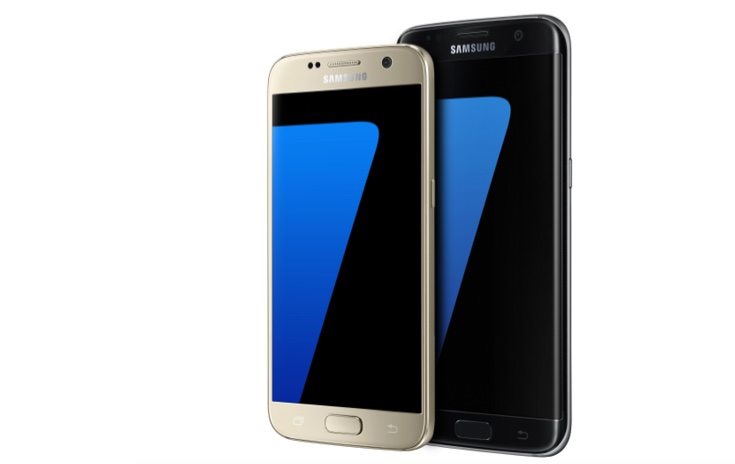 When a new flagship rolls out, sometimes it goes global but that's not always the case as some regions have to wait a bit longer than others. The Samsung Galaxy S7 India release hasn't arrived yet, but today Sammy gave us a date for the official launch in the region.
Samsung pulled back the curtain on the Samsung Galaxy S7 and the Samsung Galaxy S7 Edge at MWC in Barcelona last week. While we know the official launch date in several regions, India was initially left out of the equation. Samsung has rectified that as invitations have gone out for an event to announce the arrival of the Samsung Galaxy S7 India release.
In case you missed out on the big news at MWC, the Samsung Galaxy S7 and its Edged brother are the next big smartphone release from Samsung. While they are incremental upgrades over last year's models, they are still top-tier flagships with 4GB of RAM, 12MP/5MP camera combos, and Android 6.0. The regular edition will sport a 5.1-inch QHD panel and a 3,000mAh battery while the larger Samsung Galaxy S7 Edge has a 5.5-inch QHD display and a 3,600mAh battery. Both have fingerprint scanners, heart rate sensors and carry the IP68 tag.
If you reside in most parts of the globe, you'll get to pick up the Samsung Galaxy S7 next week, but you shouldn't have to wait much longer if you live in India. Pricing is still unknown for the region, but we'll keep you updated as we learn more.
Are you excited for the Samsung Galaxy S7 India release?