Onda Obook 12 set to arrive with Widows 10 and 4GB of RAM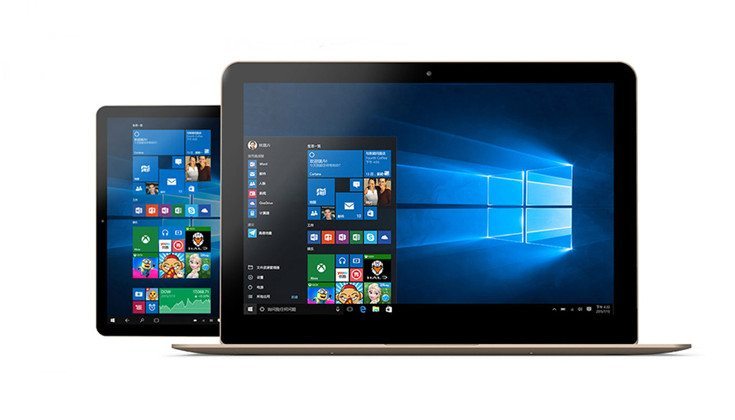 Interested in a budget-friendly tablet that won't bust the bank and runs Windows 10? Well, we have one for you today with the Onda Obook 12, which packs quite a bit of horsepower and a will only set you back around $370 bucks.
Convertible slates may not be as popular as their normal counterparts, but we have seen an increase in releases over the past year. Onda isn't a brand we've touched on much, but they certainly got our attention with the upcoming Onda Obook 12 convertible. We believe it will grab your attention as well due to its nice price tag and very solid specifications.
As the name implies, the Onda Obook 12 convertible features a 12.2-inch display with a resolution of 1,920 x 1,200. It will get its horsepower from an Intel Cherry Trail processor with a max speed of 2.4GHz and 4GB of RAM. You'll find plenty of storage under the hood as well with 64GB, which is further expandable up to 128GB through the usual means.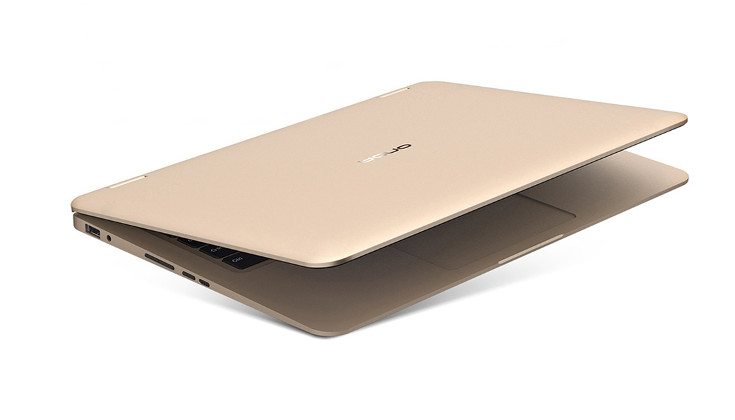 Connectivity options for the Onda Obook 12 will include a USB 3.0, USB 2.0, Micro HDMI, Bluetooth, and Wi-Fi. We didn't see any mention of a camera on the front or back, but the battery is listed at 30wh, and as it's a convertible slate, you'll be able to rotate that display 360-degrees. It's also thin and light with a closed thickness of 16mm and a waistline of 9.9mm when unfolded with an overall weight of 1,190 grams.
Preorders have already begun for the Onda Obook 12 over at Gearbest where it carries a price tag of $368.99. It's currently available in a Golden hue, and while no firm release date is given, it is set to ship out sometime after March 31st.
via — Gizmochina