Pokémon GO begins Field Testing the Beta in Japan this Month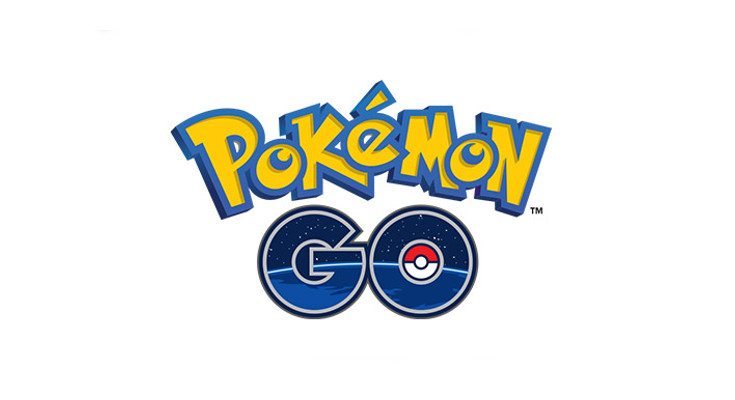 It's been a pretty sweet month to be a Pokémon fan even if it's hard to believe the brand turned 20 this year. Pokémon GO is one of several new mobile titles set to debut (sometime) in the near future, and we've got a bit of news regarding the Pokémon GO beta test.
Nintendo pulled a fast one on us last year when we finally learned we would see "official" Nintendo mobile games in a partnership with DeNA. While that didn't go exactly as planned thus far, Pokémon GO was announced with Niantic Games, and it really got folks excited. Fans had hoped for a demo or some news involving the Pokémon GO release date today with GDC 2016 underway, and while that didn't go exactly as planned, we do know when the first beta will begin.
The new Pokémon game was set to be shown off today at GDC, but their presentation has been cancelled. According to Niantic, they "have decided to forego out GDC talk on Pokémon GO in order to focus on getting the product ready for Beta test and launch." That's obviously not what folks at the big show wanted to hear, but any news is better than no news when it comes to Nintendo and their mobile games.
As for the Pokémon GO beta, you'll need to reside in Japan to take part which should come as no surprise.
If you want to give the Beta a go, you will have to have a Google Account and an Android device running 4.3 or higher or be on an iPhone 6 or better. The field test will begin sometime this month, but registrations are already underway if you reside in the region.