Nintendo Android and iOS games will number five by 2017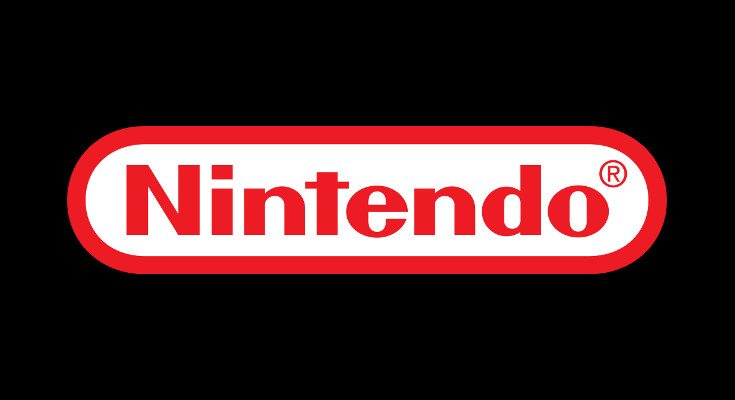 Last month, we learned that Nintendo was going to do the unthinkable. The company announced a partnership with DeNA to bring some of their more popular IP's to mobiles, but details were a bit light. That's changed as we now know how many Nintendo Android and iOS games we're going to get.
Nintendo put out a new financial brief a few days ago, and amongst the talk of Amiibo's and Nintendo NX, there were a few paragraphs regarding the release of Nintendo's partnership with DeNA. The pairing will bring gamers Nintendo Android games and Nintendo iOS games, but you may be a little put off by the amount you will receive.
The company has said they will release "approximately five titles" by the end of the next fiscal year. While it may sound great, that year ends in 2017, so five releases in 2-years isn't quite what we were hoping for. Only one of those Nintendo mobile games will arrive this year, which means they will probably go two per year after 2015.
Nintendo wants to focus on "quality" with their mobile games, and have emphasized that numerous times. DeNA has put out some great titles in the past, but they are a "freemium" developer for the most part, which is going to make some gamers nervous going forward. We're excited as anyone to see what the first Nintendo iOS or Android game will be, and you can rest assured we'll bring you the scoop as soon as the first game is announced.
Which Nintendo franchise would you like to see come to mobiles?
source: Nintendo