Nokia 222 benefits with software update 20.05.11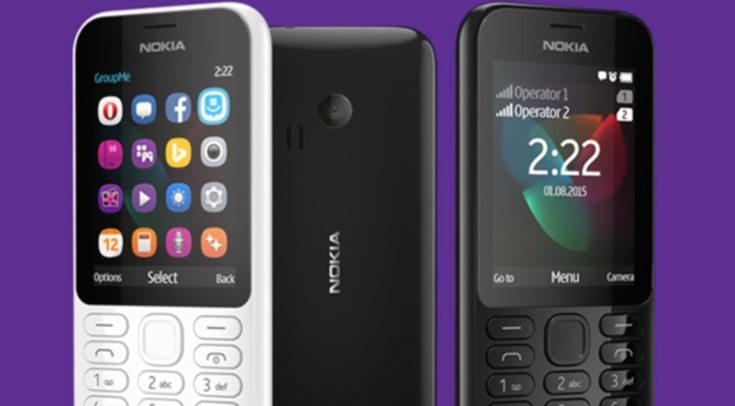 Many readers will know that Nokia is still producing the odd feature phone at the moment. One of these is the Nokia 222, which comes in single SIM and dual SIM versions and released in September 2015. If you have the phone there's an interesting snippet of news for you, as there are some Nokia 222 benefits with software update 20.05.11.
This is rather a snippet of news as there is not too much to say. Nevertheless if you have the Nokia 222 (RM-1137) or the Nokia 222 Dual SIM (RM01136) it's news worth knowing. Microsoft has officially announced this new 20.05.11 software release for these phones and one of the benefits is that you'll now be able to download apps from the Opera Mobile Store.
The software update release also brings camera usability improvements though Microsoft has not said exactly what these are. This new update has already started rolling out and Microsoft says that availability can vary depending on network service provider and region. Therefore a little patience may be required until it's ready for your Nokia 222. The update will be available through Nokia's Software Recovery Tool.
You can read full step-by-step details about how to download and install this software update to your device here. It's always interesting to follow progress of software updates, as they are made available, so if you have the Nokia 222 why not let us know when you receive this latest upgrade. Did everything go smoothly for you with the install, and what do you think of the changes?