OnePlus unveils new Installment Plans through PayPal Credit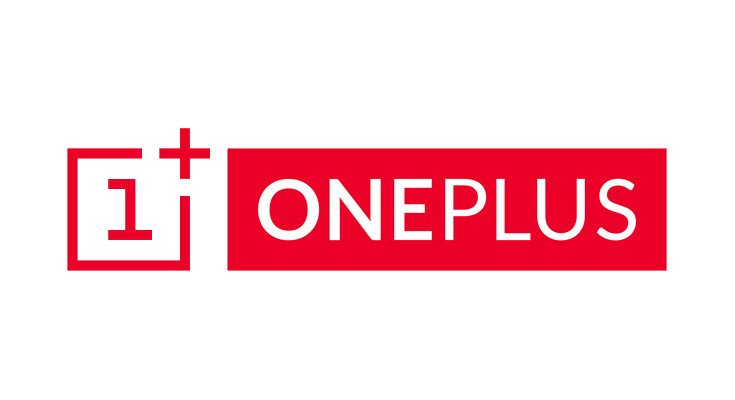 Installment plans are nothing new in the smartphone world, but it's rare that an actual manufacturer gets on board. OnePlus likes to do things differently, and today they've done it again with a new installment plan for their smartphones.
There are plenty of handsets available for under $100 bucks, but most folks opt for something a little more high-end. Saucy specs generally come with a high price tag, which is where installment plans or leases come into play. The latter has become popular with carriers, but outside of Motorola and a few others, it's not that common with manufacturers. Well, we're pleased to say OnePlus is joining the club thanks to PayPal Credit.
OnePlus's installment setup is simple. If your purchase totals $99 or more, you can opt to pay with PayPal credit and use their monthly installment plan. There's a calculator function to give you the skinny, but a few examples include 18-month plans for the OnePlus X at $16.12 per month or the OnePlus 2 for $22.60. As anyone that's familiar with credit goes, you will be paying interest so you'll want to keep that in mind.
The OnePlus Installment plans are live, and will be a good way to pull in some new customers. PayPal Credit is a trusted name you see everywhere these days, and while it isn't the cheapest option, it's better than shelling out several hundred dollars at a time.
Would you like to see more companies finance their own smartphones?