Funimation releases the FunimationNow app for Mobile Devices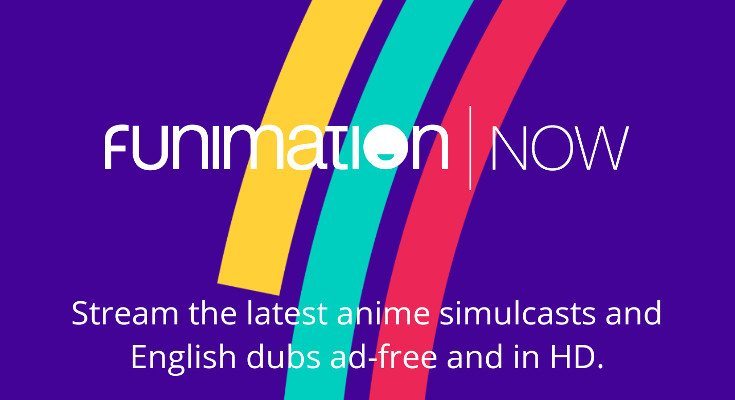 Anime has been around for ages, but it's gotten a big boost over the past decade. Funimation is a name fans may know, and today they revamped their old app by introducing something new with the FunimationNow app.
Depending on where you reside, good Anime can be hard to come by. Netflix and other streaming services have certainly stepped up their game, but those most of those routes require subscriptions. The same can be said of the new FunimationNow app, which has a couple of subscription plans and more Anime than you can shake a set of Neko Neko Knuckles at…
While we didn't delve into the old Funimation app, the new one is easy on the eyes and a breeze to navigate. Anime is broken down by category across several different areas and the app includes a few "must have" features like auto-play, 10-second skip, Queuing, and the all-important Chromecast support. As mentioned, their release lists a Basic Tier (although we couldn't find it), which includes a limited collection of titles with ads or you can opt to pay $4.99 or $7.99 for improved access and features.
If you love Anime, the FunimationNow app may be worth a shot if they carry your favorite shows. At the moment, the revamped amp is available to download for Android, iOS, Windows 10 devices and the Kindle. The company's app will also debut on the Apple TV and Fire TV in the weeks ahead before moving on to consoles in May.