Google Project Fi Invites are no more, Nexus 5X price slashed in Celebration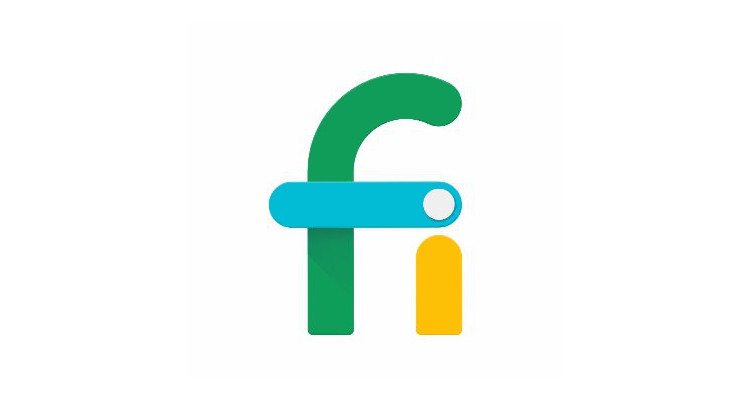 Google has been consistent about trying new services like Fiber and Project Fi. The latter just became a whole lot more accessible as the Google Project Fi Invite setup has gone the way of the dinosaur.
Whenever Google announces a new service, it's always big news even if it's of a limited nature. While most folks are still waiting on Google Fiber to arrive in their region, Google announced something called Project Fi. The service initially came with a few caveats including the Google Project Fi Invite system, but the company has decided to do away with that today and they are throwing in a sweet bonus to boot.
If you're not familiar with Project Fi, it's Google's attempt at being a mobile carrier. That said, it's an MVNO like no other as it relies on a combination of Sprint and T-Mobiles networks along with a heavy dose of Wi-Fi. With data, you'll only have to pay for what you use which means Google will refund you the difference each month. If that weren't enough, you can also set your number to any device that supports Hangouts and talk or text with folks regardless of their gadget.
Just like before, you can only use Project Fi with a select group of devices at the moment… the Nexus 6P and the 5X. The former starts at $499, but Google has put the Nexus 5X on sale this month at $199 for the 16GB model or $249 for the 32GB edition if you sign up for Project Fi.