Nexus 5X OTA update starts rolling with added improvements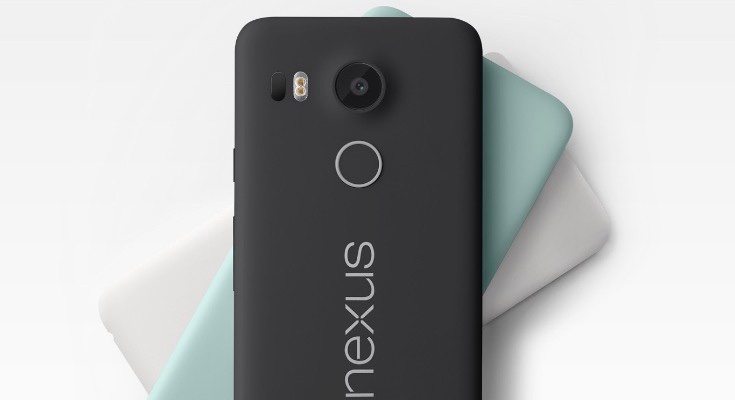 It's always good to hear of updates arriving for devices, and users of the LG-made Google Nexus 5X will appreciate this latest snippet of news. A Nexus 5X OTA update has started rolling out with additional improvements as well as the March security update.
A Nexus Community Manager responding to a post on Reddit gave some information about the latest Nexus 5X OTA update. It's stated that on top of the March security patches this upgrade will also bring improvements for performance, stability, and connectivity. As well as this the update will resolve various issues with bug fixes. The full statement that was posted yesterday said —
"Hey Everyone,
I know there has been some discussion here about the 5X-specific factory images that were posted yesterday on the developers site. I wanted to give some clarification around this, and specifically let you all know that an OTA update will begin rolling out today for the Nexus 5X. We have listened to your feedback, and this update includes a number of bug fixes that will improve overall stability, connectivity, and performance on the Nexus 5X. The March security update will be included with this OTA for the Nexus 5X.
I'll continue to monitor the threads here and pass along info to the product teams."
Although the update has starting rolling out we'll remind LG Nexus 5X owners that it could take several days to arrive to all units of the phone. If you don't want to wait you can always try prompting for the update manually from the Settings menu, followed by About Phone, and then checking for updates.
We're interested to hear from readers with the device about this Nexus 5 OTA update. Have you already received this latest update? If so, have you noticed any improvements to the overall performance of your phone? Let us know by using the box below as usual.
Source: Reddit
Via: Android Central