Xiaomi Redmi 3 with Fingerprint Sensor sighted at TENAA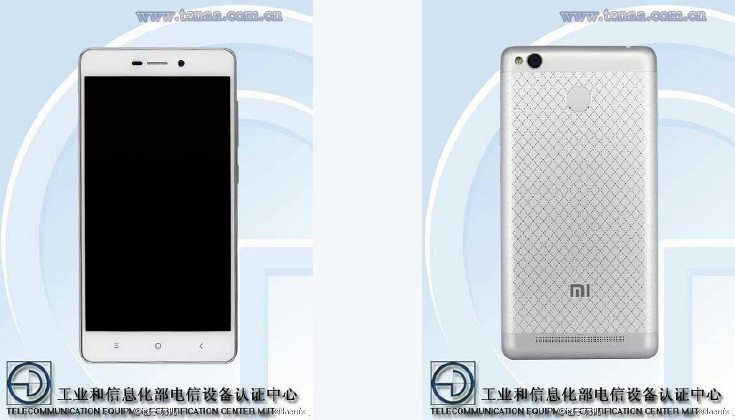 It's been awhile since we had anything new to report on the Xiaomi Redmi 3. Today a new variant of the handset caught our eye, and while we aren't sure when it will land, it will bring an additional feature along for the ride.
Budget-friendly is a good term to describe the Xiaomi Redmi 3 and its predecessors. The popular handset series has always done well in the sales department, mainly due to the combination of specifications and price. Plenty of folks jumped on the Xiaomi Redmi 3 bandwagon when it was released, and we have a feeling two new variants will bring the company a new batch of customers.
Two devices have shown up on TENAA in the Xiaomi 2015817 and the Xiaomi 2015810. While no name is given, they are believed to be variants of the Xiaomi Redmi 3 although the 2015810 sports a 4,000mAh battery while the 2015817 has a smaller 3,000mAh juice box. As you can see from the TENAA image, there is clearly a fingerprint scanner on the backside this time around while everything else appears to stay the same cosmetically.
At the moment, you'll want to take the two new Xiaomi smartphones with a dose of salt. That said, TENAA listings are usually legit so make it a small one until we get some official confirmation from the company.
Would you like to see a variant of the Xiaomi Redmi 3 with a fingerprint scanner?
via – Gizmochina, Â Weibo