AT&T joins the BOGO club with the Samsung Galaxy S7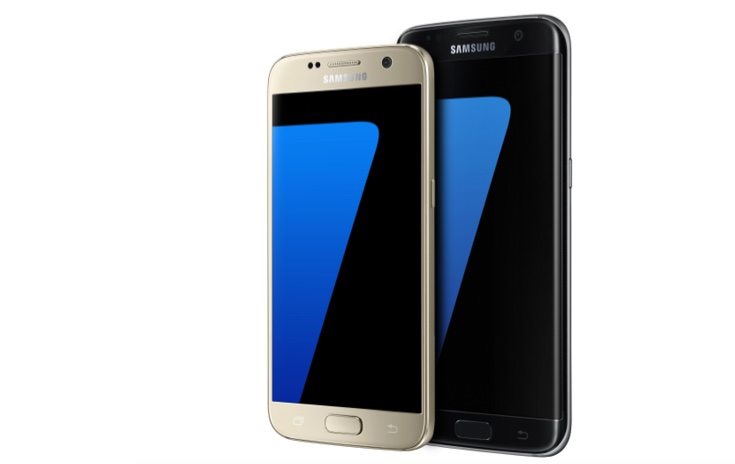 That was quick. Just yesterday we told you how T-Mobile "might" drop a Buy One, Get One promotion for the Samsung Galaxy S7. Well, now AT&T is doing the same, so now consumers will have an option if they are looking to get a deal on Sammy's flagship in the states.
While we thought yesterday's news of the BOGO deal from T-Mobile was pretty sweet, it was unofficial at the time. That changed today as the company officially confirmed their promotion a few days ahead of the Samsung Galaxy S7 and S7 Edge launch in the US. We also had a hard time imagining they would be the only carrier to procure such a deal, and it appears we were right as AT&T is throwing a Buy One, Get One special of their own.
If you want to roll with AT&T, new (or existing) customers can scoop up the Samsung Galaxy S7 or the Samsung Galaxy S7 Edge and receive the Galaxy S7 for free. There are several catches with this one though as both handsets have to be on AT&T Next although the first line can be an upgrade or a new line while the second has to be a new line. Unlimited data was also mentioned if you're a customer with Direct TV or U-verse, but you'll want to crawl through the fine print to see if you qualify.
It's safe to say Samsung is going to push the Samsung Galaxy S7 hard this year, and they'll need to considering LG is breathing down their neck with the LG G5. HTC and others will also have fine offerings this year, so the BOGO deals could be a wise move considering all the competition they will face this year. If you're interested in AT&T's BOGO promo, hit up the link below to find out more.