Samsung Upgrade Program set to launch in South Korea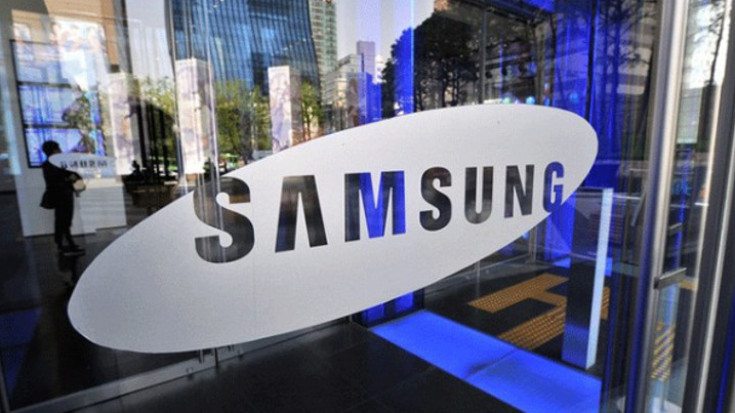 Back in January, a report surfaced claiming that Samsung may launch an upgrade program in the near future. Well, it appears as if that's still on track as the Samsung Upgrade Program will launch in South Korea.
Samsung has announced its plans to join the wild world of phone upgrades with the Samsung Upgrade Program. As the name implies, it will allow customers to stay in the Samsung family and pick up the next generation of Galaxy as soon as it's released. It's a move many manufacturers may have to make as well, but Sammy is looking to get out ahead of the pack.
The Samsung Upgrade Program will require a monthly subscription fee, which shakes out to 7,700 won or $6.37 or €5.80. As you would be upgrading once every 12-months, you'll essentially shell out around $76 bucks a year for the service. That said, plenty of carriers offer up similar terms nowadays so it could possibly be cheaper depending on your plan.
Samsung is kicking off the Samsung Upgrade Program in South Korea where it will debut with the Samsung Galaxy S7 and the Samsung Galaxy S7 Edge release. At this time, there has been no world on the upgrade program going global, but you can bet your last buck that will change before the Galaxy S8 hits the streets.