Amazon lists the Huawei Watch at a Deep Discount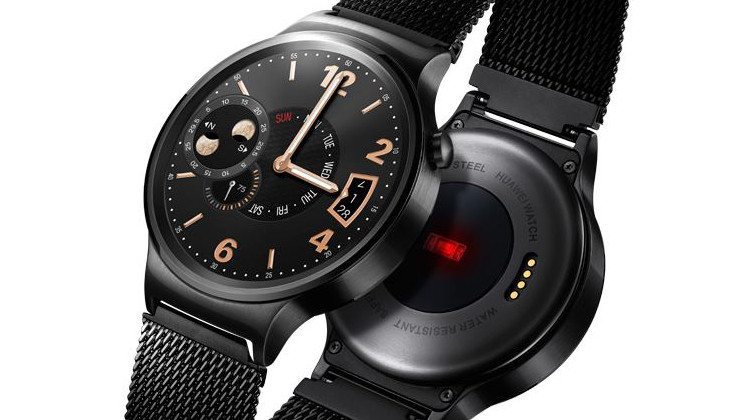 As we creep towards spring, we expect to see smartwatch rumors start to heat up. A good sign of new releases are price cuts, and the Huawei Watch is getting a massive one today courtesy of Amazon's Daily Deals.
If you shop on Amazon, you have probably stumbled across a daily deal or two. Some are definitely better than others, and today the expensive Huawei Watch is the subject of a deep discount. The promo is only good for a limited time but will extend to several different models of the Huawei Watch.
Amazon currently has four models of the Huawei Watch listed as in stock and ready to roll. The "base" model with a stainless steel housing and leather strap is the cheapest as it's dropping from $349.99 to $269.99 although that isn't the most significant price cut. That honor goes to the Black on Black Stainless Huawei Watch (our personal favorite) which is now listed at $319.99 compared to its previous price of $449.99.
All good things must come to an end, and in this case, that will be around 16 hours from now when Amazon stocks their sale. Needless to say, this could be the cheapest you see the Huawei Watch until the sequel arrives, so if you've been on the fence about buying one, Amazon has made the decision rather easy.