The QiKU F4 will be unveiled on March 21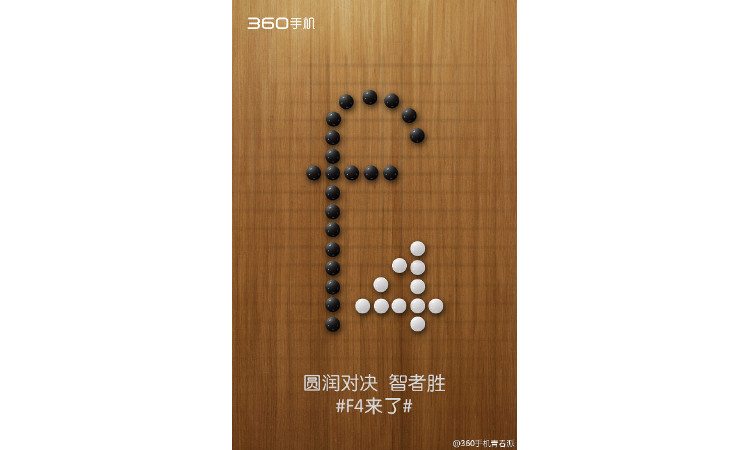 Remember that high-powered handset from QiKU that reared its head a few days ago? Well, we may get to see it sooner than anticipated as the company has teased the QiKU F4 and given us a date to mark on our calendars.
QiKU took to Weibo to out their upcoming smartphone dubbed the QiKU F4. Next to nothing is known about the device, but there are two handsets that could be the F4 at the moment. One of them is the QiKu 1509-A02, which just got benchmarked and sports a Snapdragon 820 and 4GB of RAM. The other smartphone is one we haven't touched on yet, so we're going to take a quick look at the QiKu 1503_M02.
The QiKU 1503_M02 is a slightly dumbed down version of the QiKU F4, so you won't find 4GB of RAM under the hood on this particular model. Instead, you'll have to make due with 3GB which is certainly nothing to scoff at… especially when you've got a Helio X20 humming away alongside it. The rest of the specs are said to include a 13MP rear camera, 5MP front-facing camera and Android 6.0.
QiKU's teaser didn't give us much besides the name, but we won't have to wait long to find out what they have in store for us with the QiKU F4. They will show the device off in Bejing on March 17, and you can rest assured we'll be back to bring you the scoop once they reveal their new handset.
via – Gizmochina      source: Weibo