The Cubot H2 gets shown off ahead of launch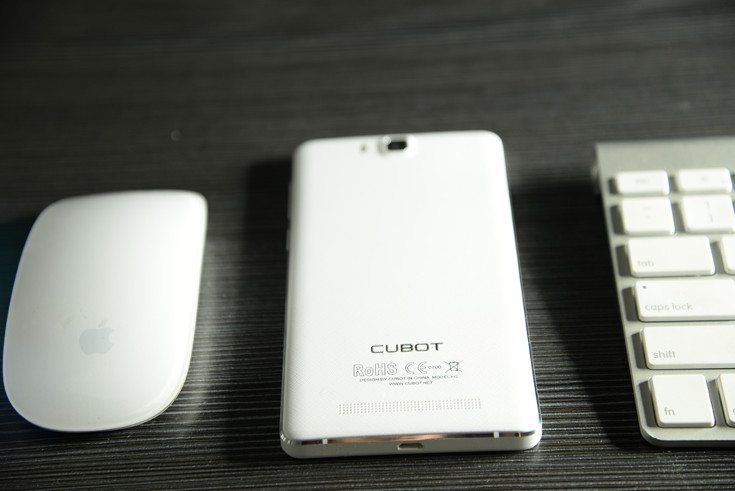 Last month, we learned of an upcoming smartphone called the Cubot H2. A few of the specifications caught our eye, and now the company has unleashed a slew of new photos along with a full listing of the Cubot H2 specs.
Big name manufacturers like Samsung, Apple and Sony have yet to join the big battery club. For every major flagship we see, there will be a half-dozen handsets released in the Far East with solid specs and very large batteries. The Cubot H2 fits the bill in both those departments, and while we still don't know how much it will cost you, we do have several new images for you to take in.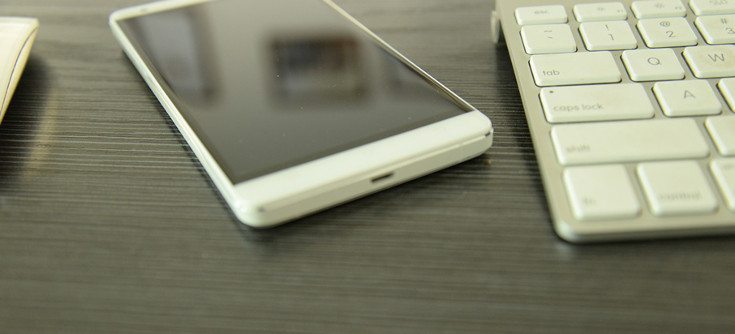 The Cubot H2 is a clean looking handset that manages to stay relatively slim despite its large 5,000mAh battery. It measures 149mm x 76.5mm x 9.1mm and is in the phablet thanks to a 5.5-inch display with a resolution of 1,280 x 720. The chip powering the show is listed as a 1.3GHz quad-core processor, which is helped along by 3GB of RAM. Other features to note include 16GB of storage, a 13MP/5MP camera combo that's software interpolated to 16MP/8MP, Dual SIM, FDD-LTE, and Android 5.1.
Unfortunately, Cubot still hasn't revealed how much the Cubot H2 will cost or when it will actually arrive. As we're getting photos instead of renders, the release date should be close at hand and the device is still expected to be affordable when it lands.