New Samsung C-Lab projects include Samsung Waffle and Entrim 4D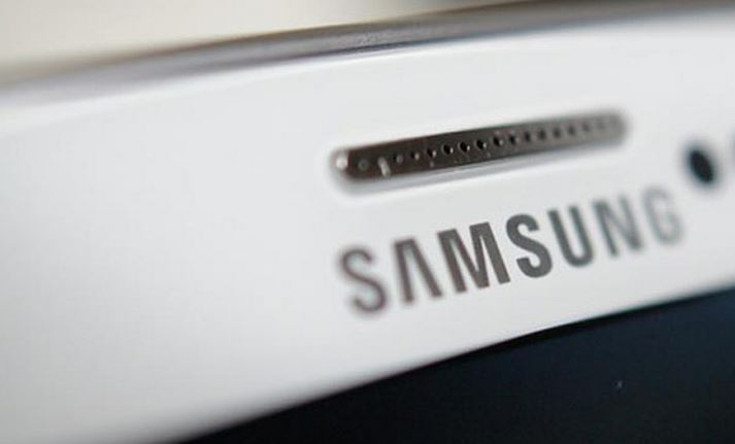 Like many tech companies, Samsung usually has something cooking behind closed doors. Occasionally, they give us a peek and that's what they are doing at South by Southwest this year. They have unveiled three new projects, and we're here to give you the scoop on the Samsung Waffle, Entrim 4D and the Hum On!
It seems like every big tech company has a "secret" lab these days. For Samsung, it's the C-Lab and while plenty of their concepts never see the light of day, some do trickle out. Their latest trio of ideas are certainly interesting and all three are gadgets we could actually see on shelves in the near future. With that in mind, we're going to start with the aptly named Samsung Hum On!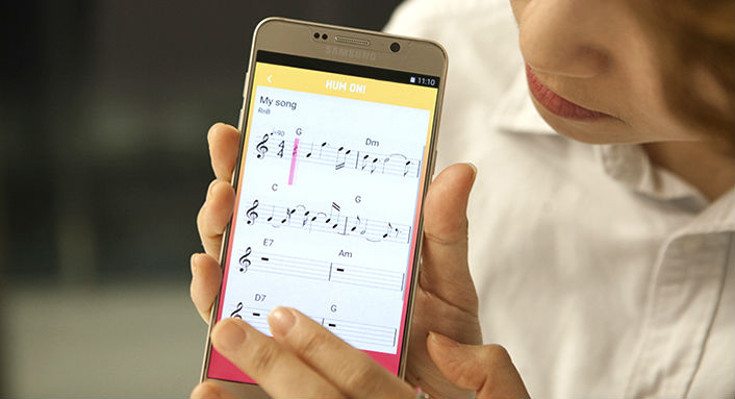 If you've ever walking around humming to yourself, you are not alone. Plenty of folks hum their own ditties, and if you fall into that category, Hum On! is just the thing for you. While it's not a gadget, the app will take your "hums" and transcribe them into actual melodies that can be played back in several different styles. As you'd expect, you can share your tunes socially and it's built to be easy for anyone to use.
As for Waffle, it's another app geared towards social media but with a twist. It is a content wall of sorts that lets you publish feeds that others can interact with in multiple ways. The Entrim 4D headset is their sole gadget for SXSW, and it's a doozy. It's a VR headset/headphone combo that works with something called Galvanic Vestibular Stimulation. Basically, it will send electric signals through your ear that allows you to sync up with the game. This means you'll be able to feel the action and sense things in VR like never before. It's also made to work with an FPV Drone, which sounds pretty damned intense.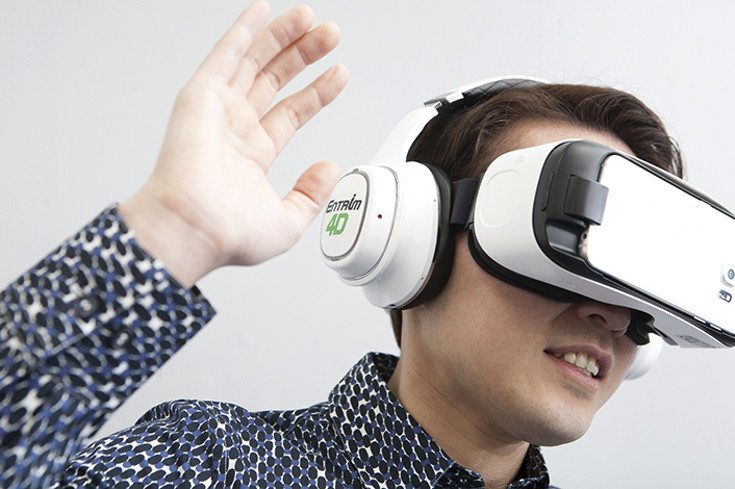 It's always cool to see where companies heads are at in terms of future products, and Samsung usually has something interesting in the works. They didn't disappoint this time around as we can imagine both of the apps hitting mobiles, and we all know how popular VR is becoming. Would you be interesting in any of the new Samsung C-Lab projects?