LeEco concept phone design to drool over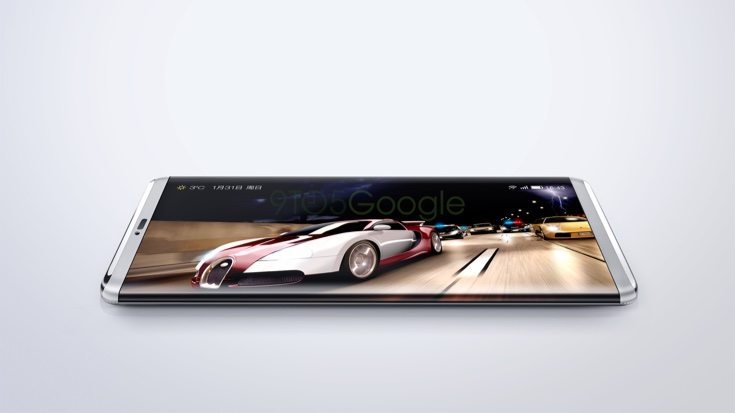 The LeEco Le 1S smartphone has attracted plenty of interest since it launched earlier this year and recently we've heard leaks about a Le 2. Nothing has been made official yet and in the meantime we've come across a LeEco concept phone design to drool over. It would be nice to imagine this for the LeEco Le 2 but as far as we know these renders only show a concept idea.
We cover plenty of concept designs at Phones Review and sometimes come across something a little bit special. That's the case with the LeEco phone design that we're sharing today. These are official renders from LeEco and a person said to have connections with the project said that although it's a concept, it shows what LeEco is aiming towards for future handset releases.
As you can see from these images this LeEco concept phone has an 'edge' display that rolls around the edges of the handset. It has a very streamlined metal build with no buttons to spoil the lines. There are murmurings that LeEco is developing charging similar to MagSafe based on a USB Type-C port, and also a fingerprint sensor concealed within the body of the handset.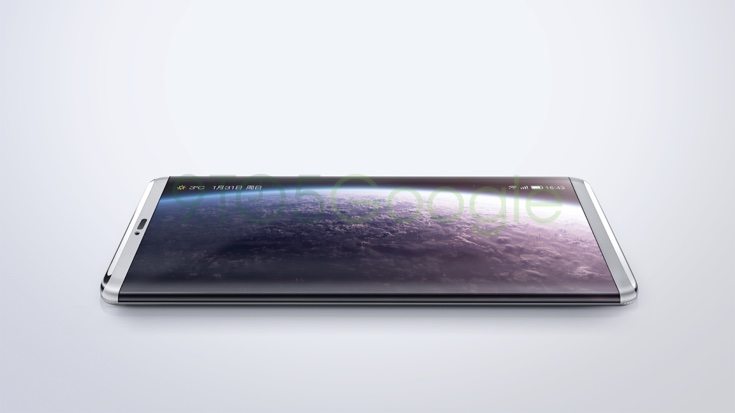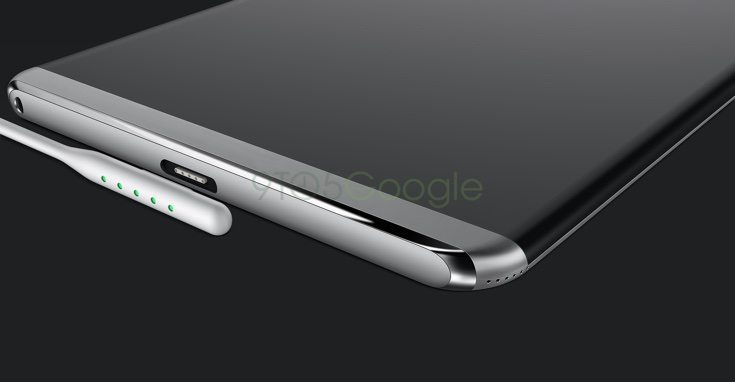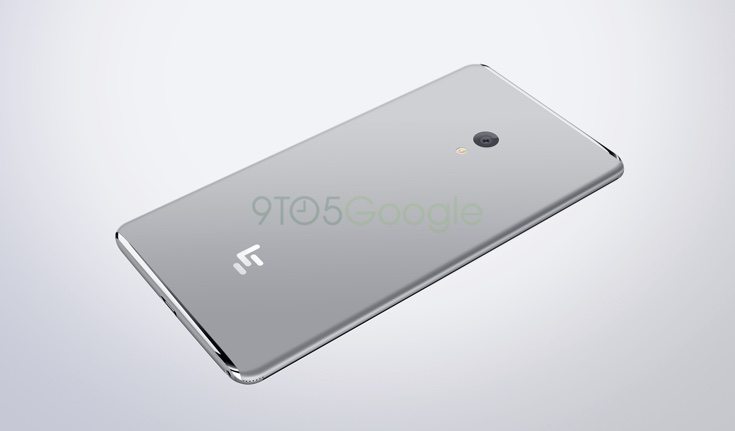 As this is very much an idea for future hardware, some of the above is not feasible at present. However as LeEco uses the Android platform there may be future scope to enable a buttonless design like this at some point. The Chinese smartphone maker has come up with an impressive idea with this LeEco phone concept for sure, and we think plenty of readers would be happy to see a future handset like this one.
As far as the rumored LeEco Le 2 is concerned you can see some leaked images and specs at the link, although please bear in mind that those details are all unconfirmed at the moment. It's possible that it could be made official soon and we'll be back with more as we hear it. There have also been some leaked specs for a LeEco Le 2 Pro.
We'd really like to hear your thoughts about the LeEco concept phone design that we've shared today. Would you like to see LeEco produce a smartphone like this in the not-too-distant future?
Source: 9to5Google