Xiaomi teams up with iRiding for the Xiaomi QiCycle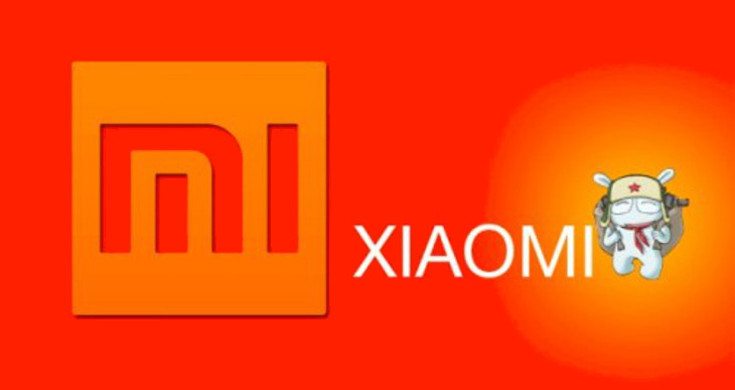 Back in October of last year, we were introduced to the Ninebot mini, an electric scooter from Xiaomi. Well, the Xiaomi QiCycle is the company's next smart vehicle, and it's set to debut in China with a price tag of around $3,000.
Xiaomi has partnered up with iRiding to launch the upcoming Xiaomi QiCycle, a "smart" bicycle, unlike anything you've seen before. The bike is geared towards professionals and comes equipped with an array of sensors that can measure your output on the bike. The 15.4-pound smart bike will be lightweight due to its carbon fiber frame, but the rest of the details are under wraps at this time.
A smart bicycle with an extremely expensive price tag isn't going to be for everyone, even early adopters that dig this type of tech. That said the company is supposed to launch another smart bike that's battery-assisted sometime this year, which should take care of the other end of the spectrum. No name or details have been given for this one, but it's said to cost between $450-500 whenever it arrives.
As the line between our old-fashioned toys and gadgets blurs with new technological breakthroughs, we expect to see more "smart" devices like the Xiaomi QiCycle hit the streets. Just like smartphones and other types of tech, if the smart bike concept takes off, we will see copycat's come along and prices plummet when they do. If you want to pick up the $3000 Xiaomi QiCycle outside of its homeland, don't hold your breath but we'll keep you in the loop if the company takes it global.