Minecraft VR headed to mobiles courtesy of the Gear VR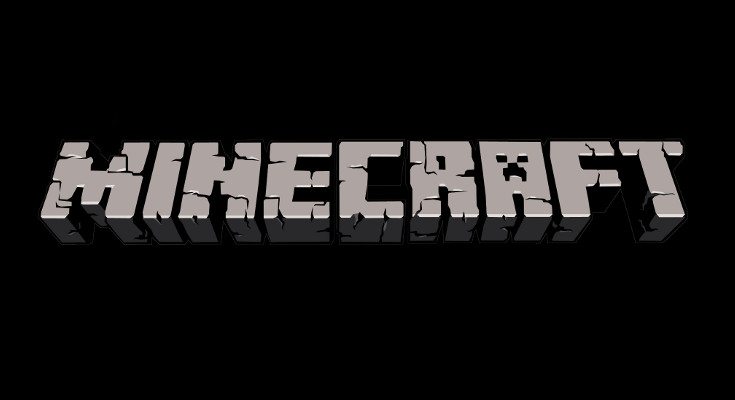 If you are reading this article, there is a very strong chance you've heard of Minecraft — it's pretty popular. It's also available on a slew of platforms, and is coming to one more with as Minecraft VR is headed to the Samsung Gear VR.
One of the major problems with the Gear VR as it stands is the lack of content. It's a sad fact, take it from someone who's owned the Samsung Gear VR for almost a year. With the release of the Galaxy S7 and its edged counterpart, we do expect the content to get better and one game is coming to rule them all. Minecraft VR will soon make its way to millions of Gear VR headsets around the globe, and it looks to be just as awesome as it sounds.
GDC is in full swing out in San Francisco, and among the many gaming announcements is word of Minecraft VR. The popular game is coming to the Rift, but unlike many of the platforms high-end games, it will also come to the Gear VR. Not many details were given, but it will be an immersive experience that's sure to suck you into the blocky realm of Minecraft. You can also expect it to be the top selling game in the Oculus Store whenever it arrives.
At the moment, the Minecraft VR release date is still unknown, but that should change soon enough as there are a lot of big gaming expos in the coming months. The Gear VR version of Minecraft won't be free, but it should be cheaper than its counterparts given the platform and its current mobile pricing.
Are you excited for Minecraft VR?