Mtech Turbo L9 launched for India at Rs. 4,249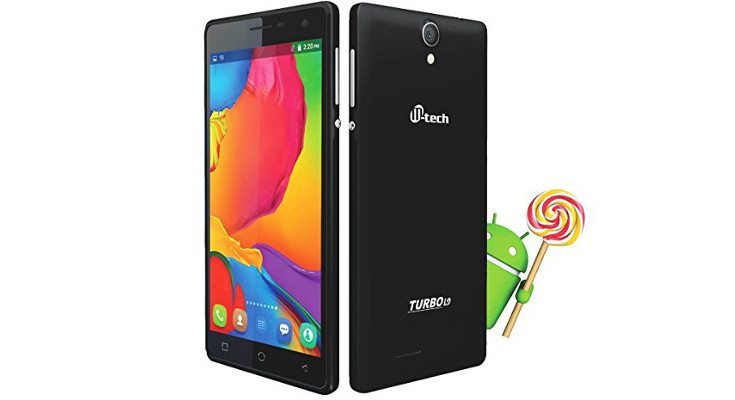 We spend a lot of time covering the major brands in the smartphone world, but we also like to occasionally touch on handsets from smaller manufacturers. The Mtech Turbo L9 falls into that category, and it has been launched for consumers in India with a price tag of Rs. 4,249.
Mtech has unleashed the Mtech Turbo L9 for India, and it's an entry level smartphone that won't bust the bank. That means we're looking at a device on the small side with a 5-inch 480 x 854 display and overall dimensions of 135mm x 68.5mm 10.9mm with a weight of 120grams. The processor powering the smartphone is from an unknown manufacturer but is listed as a quad-core chip clocked at 1.3GHz.
The Mtech Turbo L9 offers up 8GB of internal storage, and you'll find 1GB of RAM under the hood as well. As for the cameras, there is a 3.2MP snapper with an LED flash on the rear to go along with a 1.3MP sensor on the front. Connectivity options include Bluetooth, Wi-Fi, 3G, GPS/A-GPS, and Dual SIM. A 2,000mAh battery will help keep the lights on, and the OS is listed as Android 5.1.
As mentioned, the Mtech Turbo L9 is ready to roll if you reside in India, and is priced at Rs. 4,249 which equates to around $63 in the states. It is currently listed as in-stock and available in Blue if you're looking to pick one up.
via – Cellcute