Huawei P9, P9 Max, P9 Lite star in OppoMart specs leak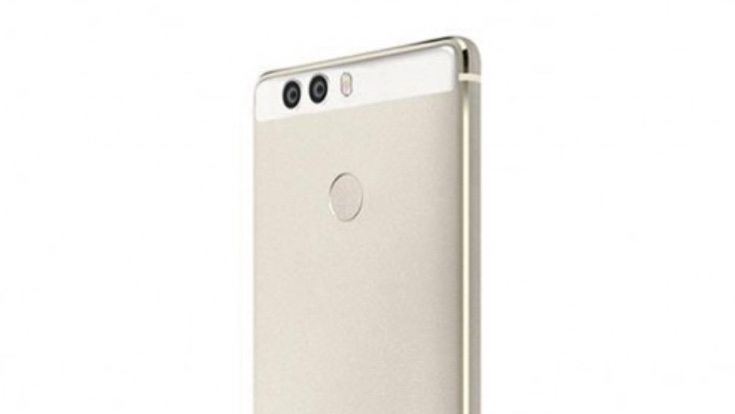 Leaks and rumors about the upcoming Huawei P9 have been bountiful and have included news about the different variants as well as image and specifications leaks. Now the Huawei P9, P9 Max, and P9 Lite star in an OppoMart specs leak. These three smartphones are expected to launch at an event next month.
We've seen more leaks about the Huawei P9 lineup than we can shake a stick at, including some recent images purported to show the device. There have also been several indications of specs, and it's always interesting to see the latest on this to back up (or contradict with) previous rumors. This fresh information about key specs comes from Chinese reseller OppoMart so could well be accurate. However, we'll point out straight away that this source can also get it wrong sometimes but we'll give you the latest gen.
Starting with the regular Huawei P9 it's said to be powered by a HiSilicon Kirin 950 64-bit octa-core processor. According to the listing the phone has a 5.2-inch Full HD display (resolution 1920 x 1080), 3GB of RAM, and 32GB of internal memory. There's a 12-megapixel Dual Camera set-up at the rear with dual-LED flash.
The Huawei P9 Max is next up and this one is said to have a Kirin 955 64-bit octa-core processor and a very sizeable 6.2-inch display with QHD resolution of 2560 x 1440. Other specs are 4GB of RAM, 64GB of internal storage, and it apparently has the same 12-megapixel Dual rear camera arrangement as the regular P9.
The Huawei P9 Lite is a more mid-range device said to be equipped with a Snapdragon 650 64-bit octa-core processor and a 5-inch Full HD display. This one is thought to have 2GB of RAM and 16GB of internal storage. All of the variants will have metal builds and include fingerprint sensors on the reverse according to the leak.
You can see more on all of them at the source below, and while some of the above tallies with earlier leaked specs, we'll remind you that these are unconfirmed details. It seems likely that the Huawei P9 lineup will be officially launched at an event being held in London on April 6th, so it shouldn't be too much longer until we hear confirmed specs and more.
Are you among the many people eager to see the official releases of the Huawei P9, P9 Max, and P9 Lite? From what we've heard so far, which one do you have your sights on?
Source: OppoMart
Via: Android Headlines