Huawei P9 in new images leak, could launch next week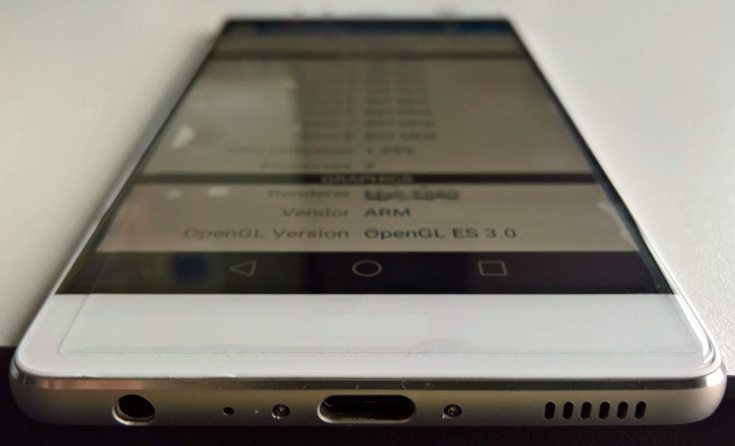 Excitement is building up nicely for the new Huawei flagship that is expected to be officially unveiled soon. There have been numerous leaks and rumors and now the Huawei P9 is the star of a new image leak. There's also news that the smartphone could launch as early as next week.
It's expected that several variants of the Huawei P9 are on the way following a certification appearance, and some readers may recall another set of images that we published last month. These were claimed to be leaked press renders of the upcoming Huawei P9. The images clearly showed a dual camera arrangement on the rear of the handset as well as a fingerprint sensor.
Today's new images show us the device in the wild and appear to back up the earlier photos, as well as showing the Huawei P9 from alternative angles. Again we can see the dual camera set-up and fingerprint scanner on the reverse. While we cannot verify these latest images they certainly look plausible as being the new Huawei flagship.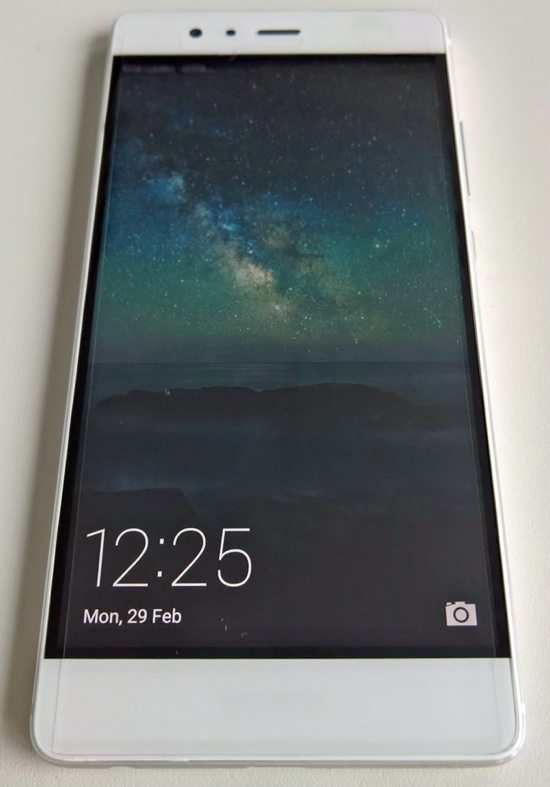 Unofficial Huawei P9 leaked and rumored specs so far include a Kirin 950 octa-core processor, Mali T880 MP4 graphics, a 5.2-inch display with Full HD or Quad HD resolution depending on which leak you've seen, and 3 or 4GB of RAM (even 6GB RAM has been rumored). Alternatively it could be that like the recently made official Vivo Xplay 5 there will be different RAM variants. The dual rear cameras are rumored to be 12-megapixel sensors, while the front-facing camera is thought to be 8-megapixels. Further leaked specs include a 3900 mAh battery, and it's likely to be running Android 6.0 Marshmallow from launch.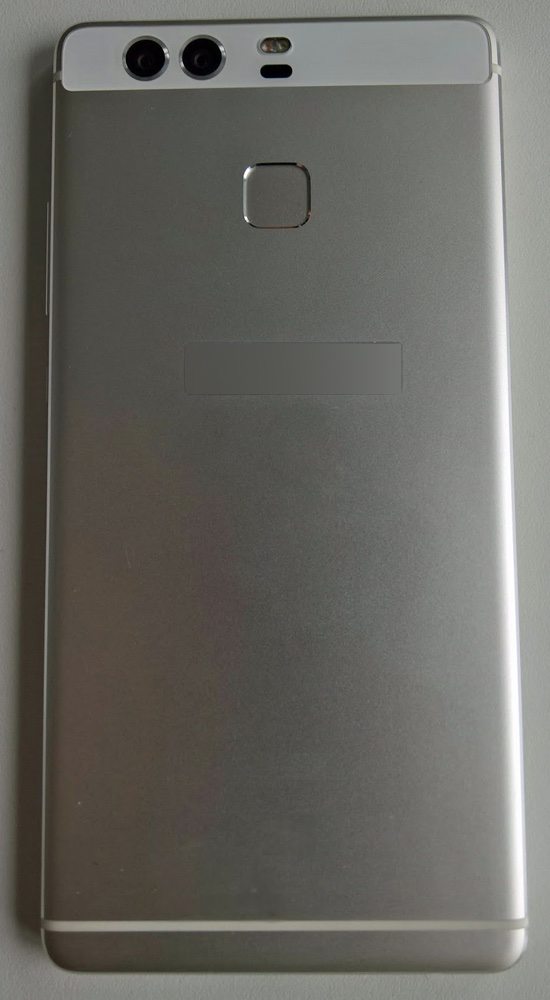 Other variants could include the Huawei P9 Lite and Huawei P9 Max, and the Max version is rumored to have a massive 6.2-ich display. In further news today Huawei has teased an event that will take place on March 9 in Berlin. While the company hasn't specified exactly what the event is for, it seems likely that we could see the official debuts of the Huawei P9 and its variants.
It looks as though we could have confirmed specs and hopefully a Huawei P9 release date and price a week from today, and of course we'll bring further news if that turns out to be the case. Are you itching for the Huawei P9 to be officially introduced? Do you think these latest leaked images will turn out to be genuine? Why not let us know by dropping us a comment in the box below.
Sources: VentureBeat AND ifanr.com
Via: Phone Arena